10 Small Towns In Indiana That Offer Nothing But Peace And Quiet
Let's be honest: when it comes to charming small towns, Indiana has most other states beat. Whether you're looking for a quaint place to visit and explore or looking to get away for a quiet retreat, Indiana has the perfect small-town offerings for you. Here are our favorite fantastic Indiana towns – all of which are options that offer you peace and quiet: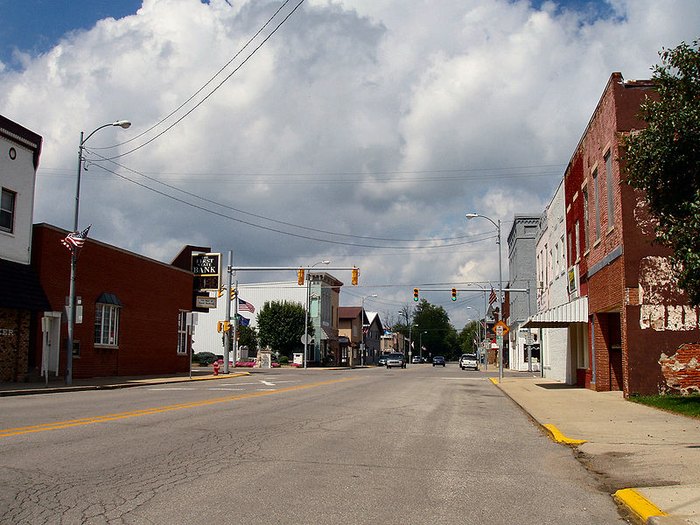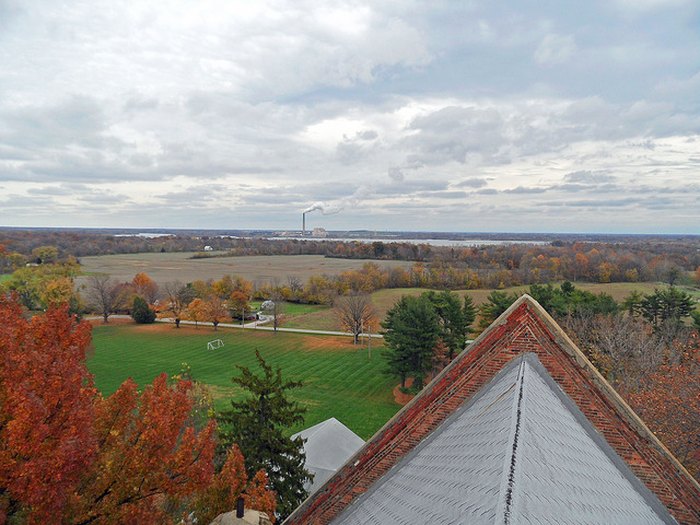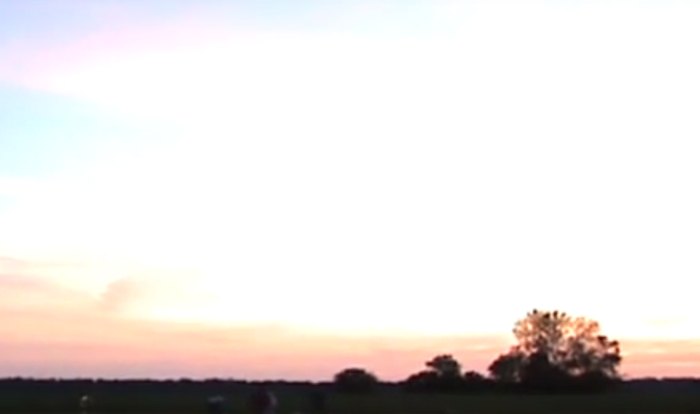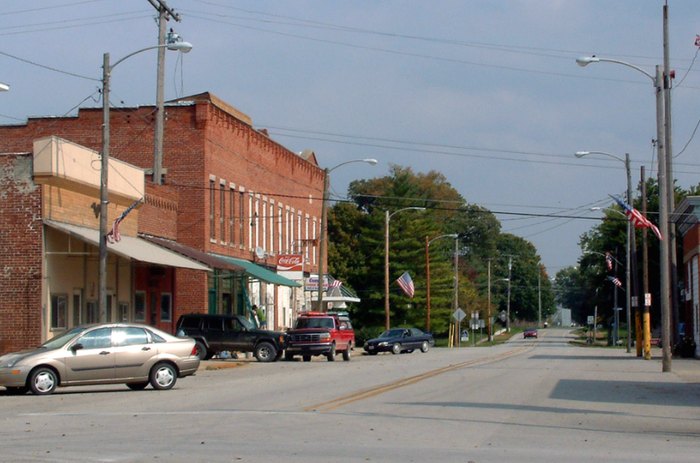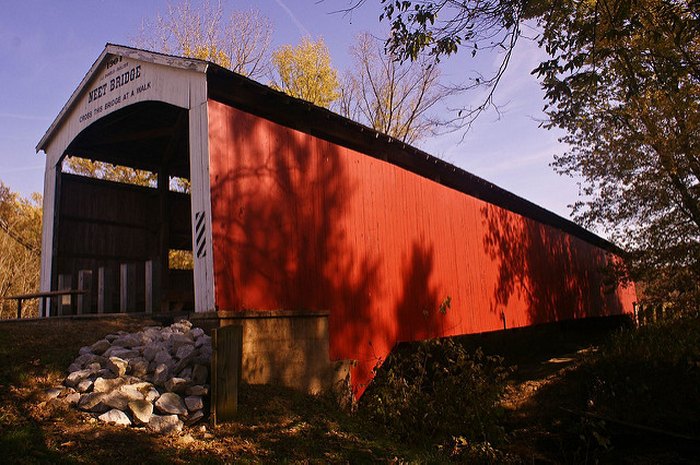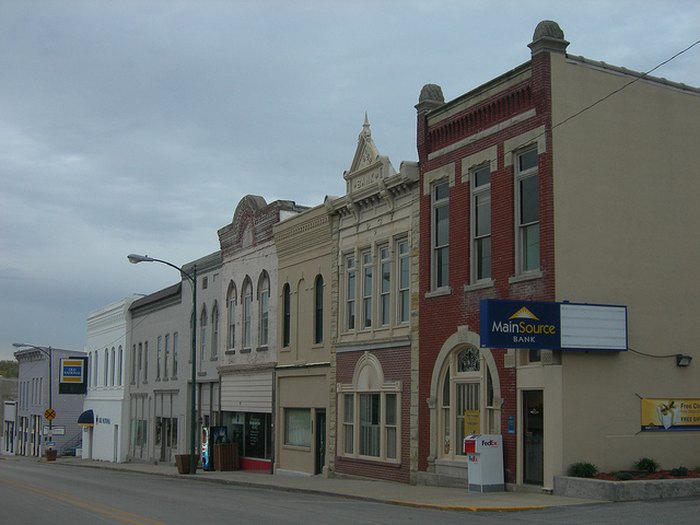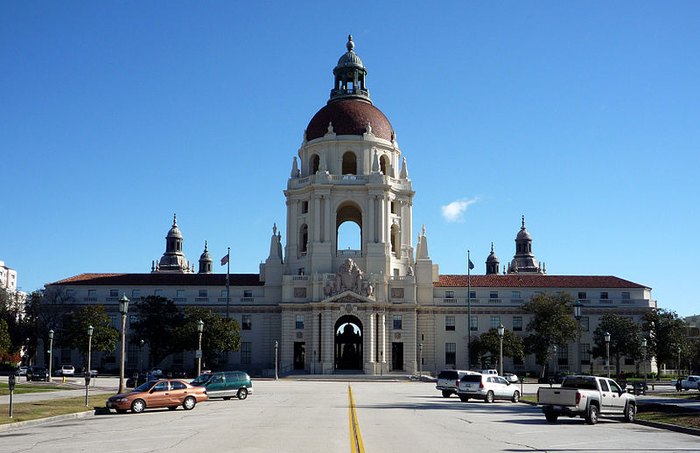 Ready to get some rest and relaxation in these amazing small Indiana towns? For more great small-town charm, check out these awesome tiny towns in Indiana you can't miss.
OnlyInYourState may earn compensation through affiliate links in this article. As an Amazon Associate, we earn from qualifying purchases.
More to Explore
Indiana Towns
What are some adorable, quiet small towns in Indiana?  
There are lots of adorable small towns in Indiana to visit or even move to, and most of them are downright adorable. Some of our all-time favorite small towns in Indiana include gorgeous lakeside wonders like the town of Beverly Shores, which is more than just one of the best dark sky cities in Indiana, and Michigan City, another Lake Michigan town that's small enough to be charming and big enough to have plenty to do. Other favorite small towns in Indiana we love include places like Patriot, New Harmony, Shipshewana, Goshen, Greenfield, and many more. If you're hoping to transition into small-town life, Indiana is the perfect escape!  
How many small towns in Indiana are there?  
There are about ten big cities in Indiana, including Indianapolis, but what about the hidden gems? The tiny towns? The good ol' places where life is simple? Though it's hard to know just how many small towns in Indiana there are as of right this moment, rest assured that there are hundreds; as of the last time we checked the numbers, there are more than 700 small towns scattered all over Indiana just waiting to be visited. The smallest town in Indiana is, as of the time of this writing, the town of Laconia, whose population is just over 50 people. There are countless beautiful small towns in Indiana, as well as fascinating and eerie ghost towns in Indiana. You never know what you'll come across while adventuring!  
What are some cute small towns to visit in Indiana? 
So, with all that being said, what are some of the cutest small towns in Indiana? Of course, "cutest" is subjective, but still – there are some real gems out there. Some of the most adorable small towns in Indiana include crown jewels like Carmel, where you'll find A+ shopping and some of the best eateries and bakeries in the state. Other favorites include adorable Angola, peaceful New Harmony, beautiful Corydon, Amish wonder Shipshewana, and the coveted Winona Lake. Lots of the small towns in the Hoosier State are in or nearby Indiana's state parks and well worth a visit on that merit alone!  
Related Articles