This Firefly Phenomenon In Indiana Will Enchant You In The Best Way Possible
Let's be real for a second: there are some super-fun "official state things" out there, like the official state pie of Indiana (yum) or the officially-official term for us ("Hoosiers"). But did you know that some of these official state things are things like flowers, stones, trees, birds, songs… the list goes on? It's true, and I'd like to take a second to give a shout-out to our state insect: the firefly! Fireflies in Indiana are as sure a thing in the summer as humidity and warm weather, but up until 2018, Indiana was one of three states that didn't have an official state bug. These beautiful little fairy bugs officially became our state insect on March 23, 2018, and it's just about the time of year when you'll begin seeing them out and about.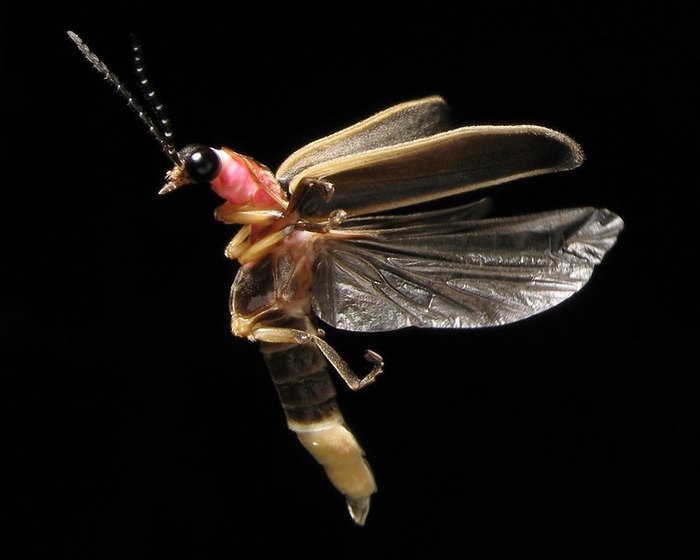 Interested in learning more about fireflies in Indiana? Check out the official Indiana Department of Natural Resources website; you'll get plenty more info from there. If you can't seem to get enough natural wonders in your life (same), you might also want to check out some of the best natural wonders in Indiana.
OnlyInYourState may earn compensation through affiliate links in this article.
Related Articles