5 Natural Wonders Unique To The Hoosier State That Should Be On Everyone's Indiana Bucket List
Did you know there are some amazing natural wonders of Indiana? The Midwest simply doesn't get enough credit. It's quite beautiful, and it never ceases to awe us with its astonishing beauty. For example, did you know that there are several ridiculously photogenic beaches in Indiana? Or maybe about the amazing geological formations in Indiana? No matter what you're looking for in terms of natural wonders in the Hoosier State, you're sure to find them as long as you know where to look. We've gone and put together a list of some of the best of Indiana's natural wonders to get you started. Check them out, and enjoy this stunning nature in Indiana! Which of your favorite places belong on the list?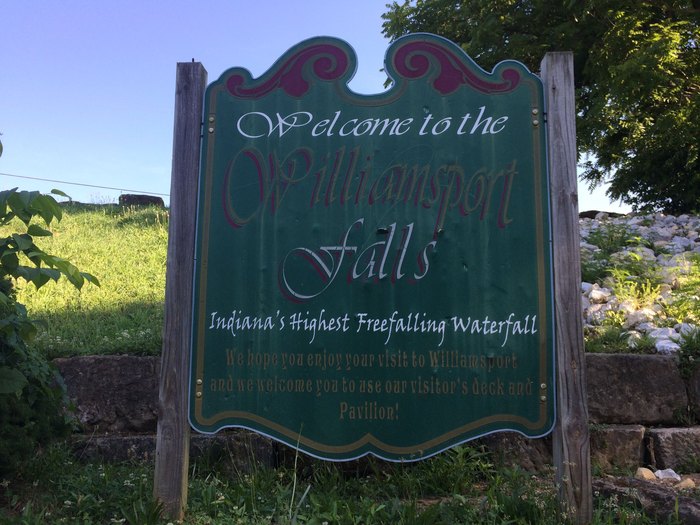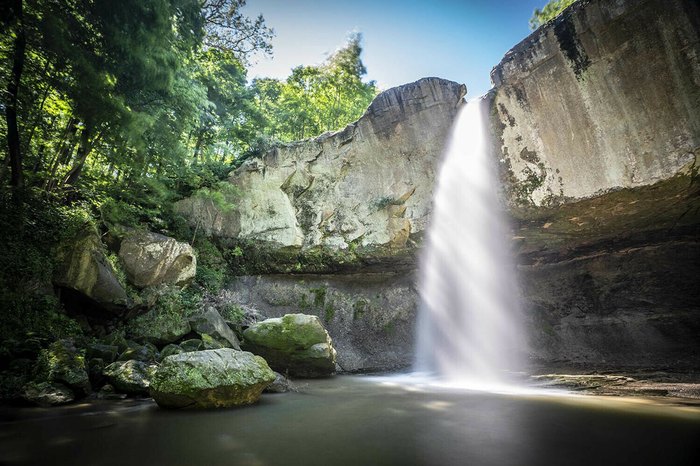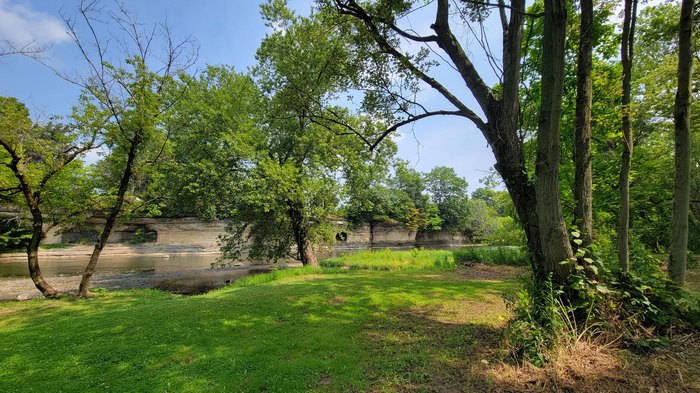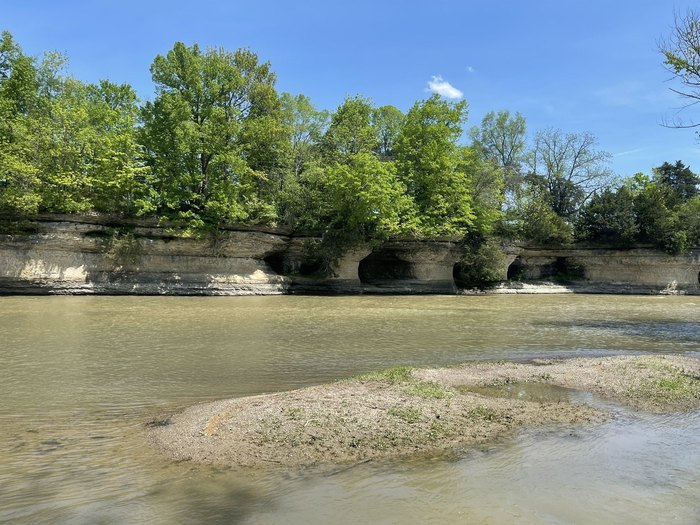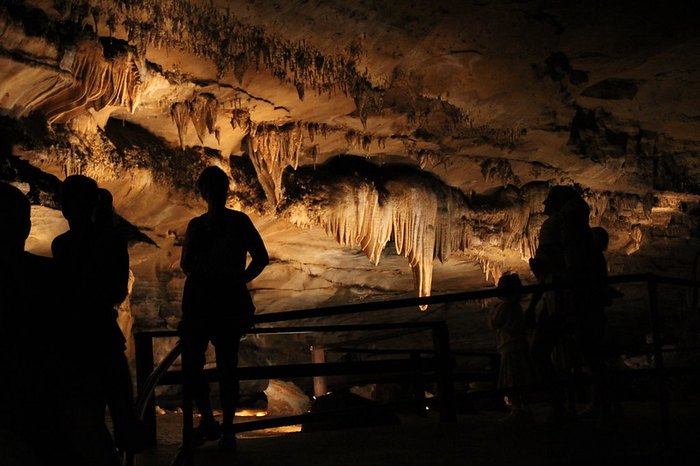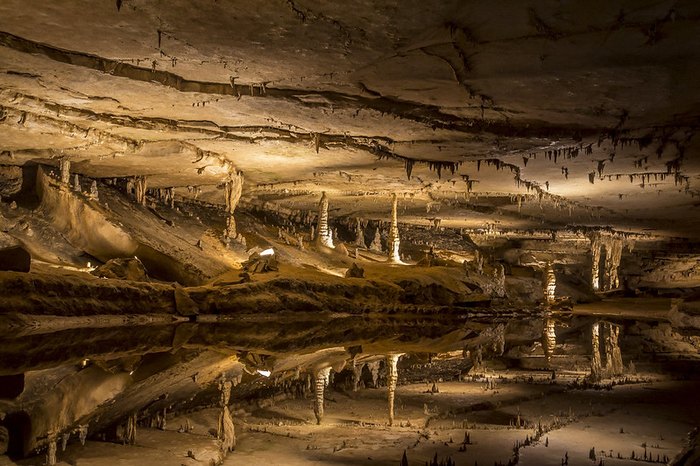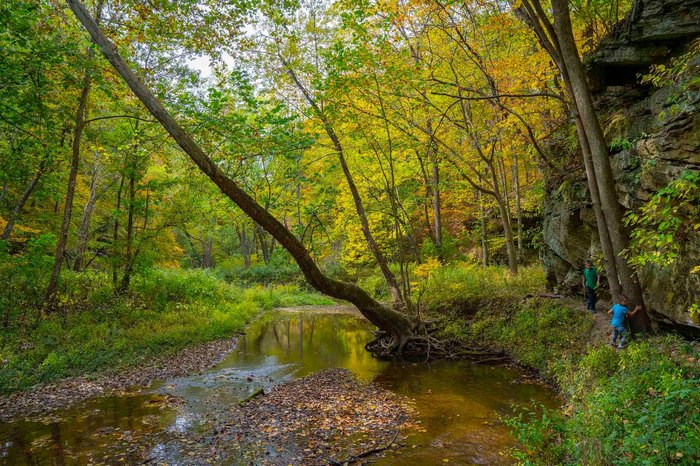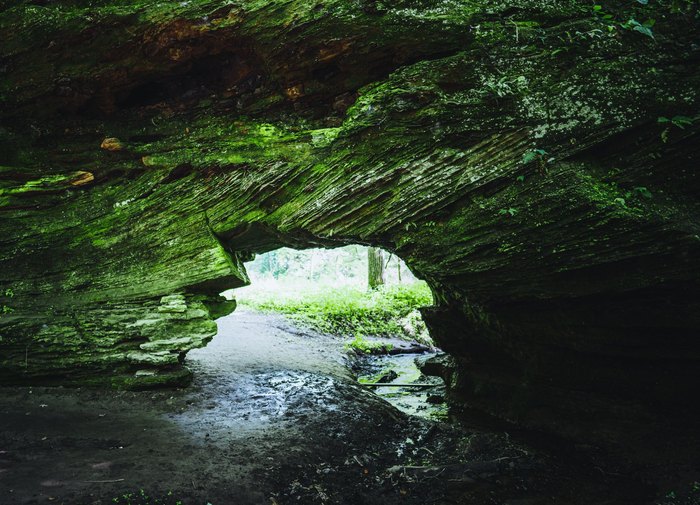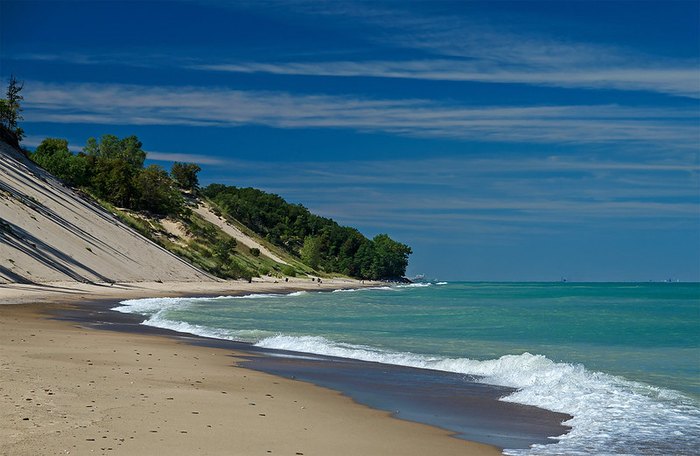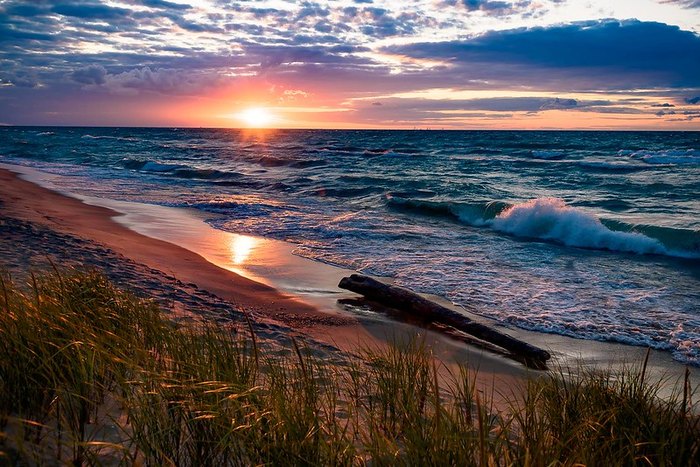 Is Indiana not the most amazing little state there is? We sure think so; which natural wonders of Indiana are you hopelessly in love with? Tell us about them in the comments!
OnlyInYourState may earn compensation through affiliate links in this article.
wonders of Indiana
September 30, 2022
Is there a road trip that takes you to some of the wonders of Indiana?
There are some really unique and beautiful natural wonders in Indiana. And the best way to see them in a short amount of time is on an epic road trip. Spend the weekend taking in the natural beauty of Indiana, and of course don't forget your camera. You'll want to start out along Lake Michigan and checking out the Indiana Dune National Park. Then start heading south and stop in Peru, Indiana to check out The Seven Pillars. After taking in the fascinating geological formation, head just west of Indianapolis to the Rocky Hollow-Falls Canyon Nature Preserve. Continue south, and check out Upper Cataract Falls, Jug Rock Nature Preserve, and the Falls of the Ohio State Park. Finish up this epic road trip of the wonders of Indiana at the Squire Boone Caverns. What an awesome trip!
What are some man-made wonders in Indiana?
If you are looking for some man-made wonders in Indiana, there are some great places to explore. The West Baden Springs Hotel in West Baden Springs has a truly stunning atrium that spans 200 feet. Opened in 1902, it was originally billed as "The Eighth Wonder of the World." Another fascinating man-made wonder is the North Christian Church in Columbus. With its hexagonal design and 192 spire, it was revolutionary when it was built in 1964, and is quite the symbolic sight to behold. For art deco lovers, run over to the Lincoln Tower in Fort Wayne. Showcasing 23 stories of art deco design, it is a stunning building. Read more on these buildings and other great man-made wonders in Indiana, and then start planning a road trip to see them all!