The Fall Foliage At These 16 Spots In Indiana Is Stunningly Beautiful
I came to realize we had a lot of great places to view fall foliage. I've also discovered that Brown County State Park is arguably the best state park for viewing fall foliage. Say what you will about this piece, but one thing is true – autumn is in the air and these pictures are BEAUTIFUL!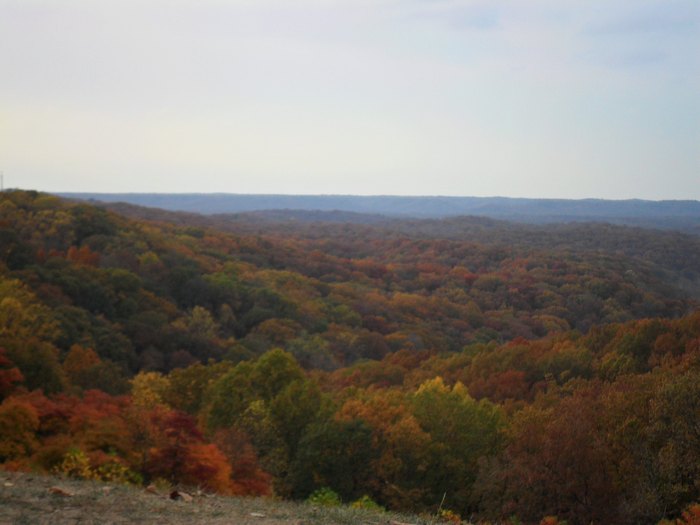 I have two questions for you. The first – which one of these pictures was your favorite? The second – where do you enjoy looking at the autumn foliage in Indiana? Remember to share this with your friends to remind them that fall is knocking on our doors!