9 Authentic Midwest Restaurants In Indiana Where You Can Get A Classic Country Meal
There's something about a home-cooked meal that just warms the soul, and it's even better when you don't have to make the food yourself. These nine country restaurants in Indiana offer the best Midwest dishes in the state, and you're going to want to try them all. Check it out: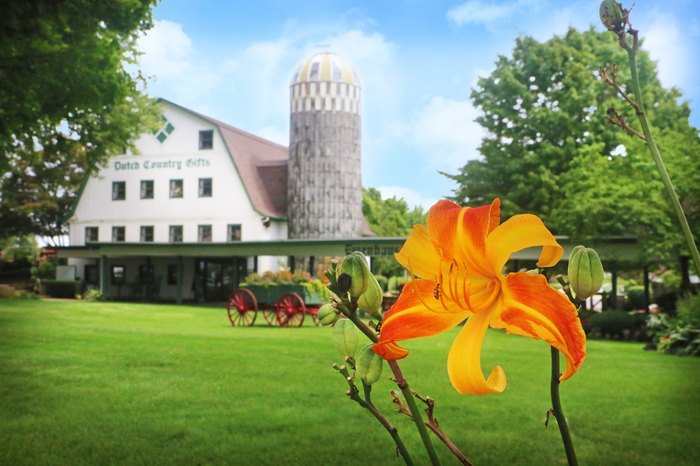 For more like this, check out nine Amish restaurants in Indiana that are full of country charm.
What other country restaurants do you love? Share your favorite places to eat with us below in the comments.
OnlyInYourState may earn compensation through affiliate links in this article. As an Amazon Associate, we earn from qualifying purchases.
Related Articles
Explore Indiana