13 Houses You Can Buy Right Now In Indiana For Under $10,000
If you have $10,000 in cash, you do have the opportunity to purchase a home in Indiana. It may not be the best home in the world and it's likely a foreclosure home, but it is still a home. If you are willing to put a little work into it – there is no reason why it couldn't turn into a great home. I did some digging and I found a handful of homes you could purchase right now if you have $10,000 on you.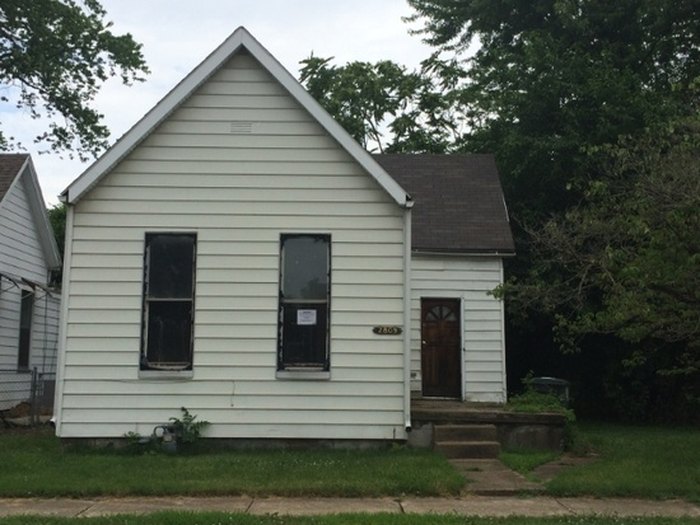 I want YOU to tell me a little about yourself in the comments area. Are you renting a home? Do you own your home? Are you planning to buy a home in the near future? I'd also love to see shout outs from which towns or parts of the state you live in! Remember to share this with your friends!
OnlyInYourState may earn compensation through affiliate links in this article.