10 Amazing Places in Indiana To Find a Great Bowl of Chili
As the temperatures cool, Hoosiers know what to look forward to: chili. Whether vegetarian or loaded with meat, chili is one of the cold weather foods that unite all Hoosiers. While chili is incredible when homemade, sometimes you just want to let someone else do the cooking. When you need some comfort food fast, leave the ladle to these 10 restaurants who serve up a mean batch of chili.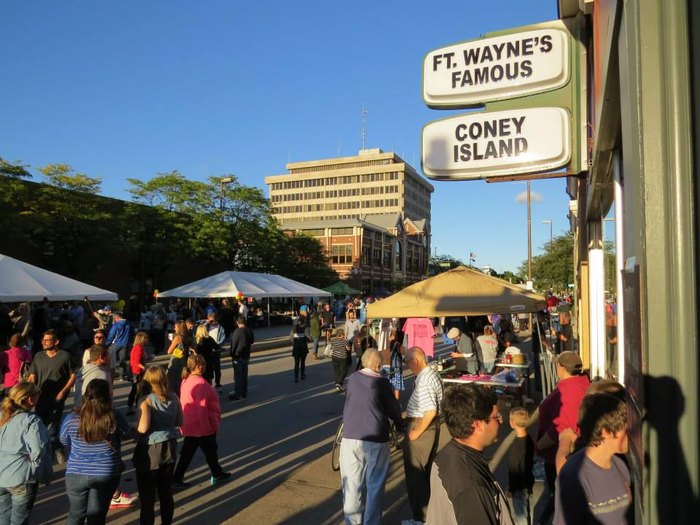 Which of these places is your favorite when you want a hot bowl of chili? For more great eats in Indiana, check out these 12 neighborhood restaurants.