There's No House In The World Like This One In Illinois
When most people think about building custom homes, they think about all the sweet amenities that you don't find in your typical cookie cutter house: maybe a cool theater, or a really big kitchen, or some cool architectural detail. Well, Jim Onan totally went with the architectural detail – borrowing the style of the ancient Egyptians. Yes, there is a gold pyramid in Wadsworth, Illinois.
Onan and his wife built the home in 1977. Onan was always taken by Egypt and thought, "why not bring this to Illinois?" As you can imagine, the 17,000 square foot, six-story structure that is surrounded by a moat caught the interest of passersby. So now you can actually tour the home.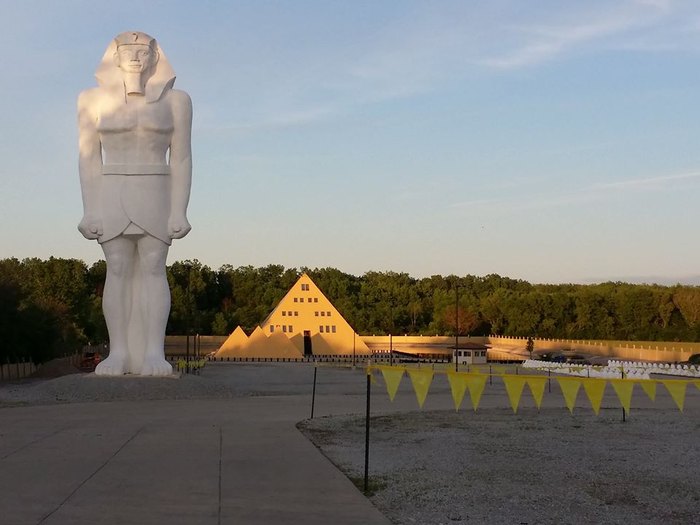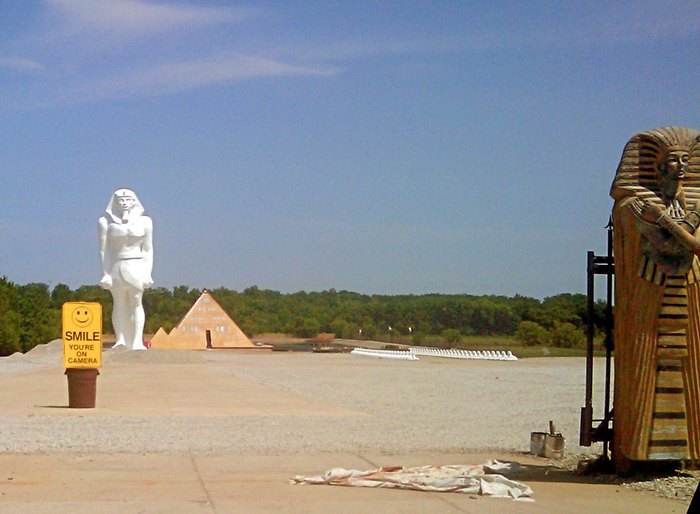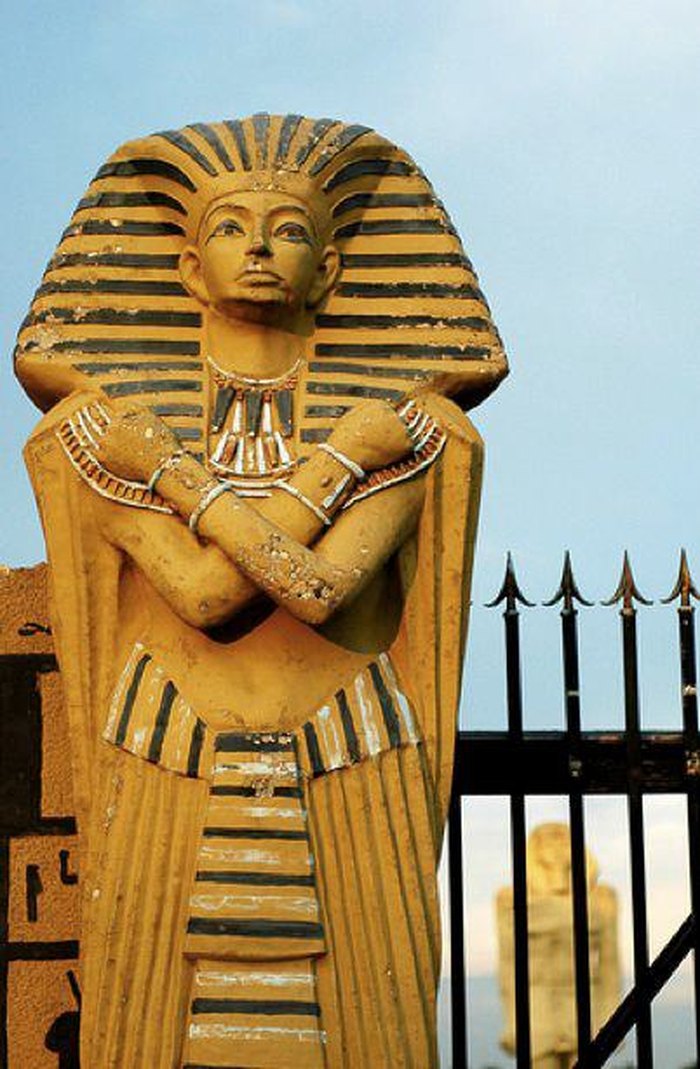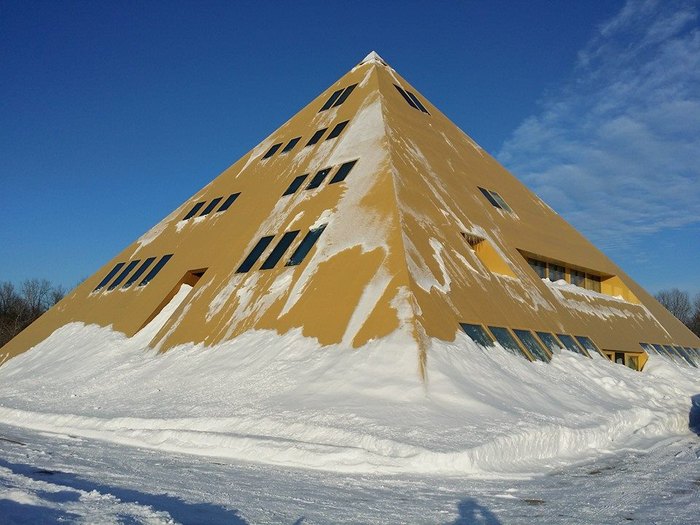 You can learn even more about this house and the idea behind it here:
Have you visited this house? What do you think?
OnlyInYourState may earn compensation through affiliate links in this article.