This Library Bar In Illinois Is Every Book Nerd's Paradise
Book lovers unite for a quirky drinking experience that will delight any reader. This library bar in Bourbannais, Illinois is a fabulous place for dates and friends' nights.
If you love to socialize but want to try someplace different and new, look no further than this joint. Check it out: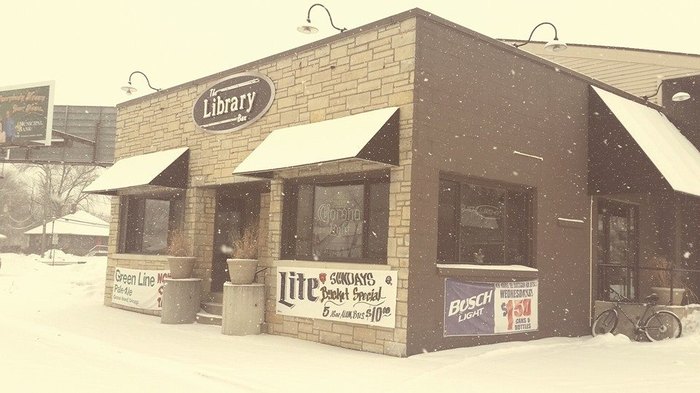 The Library Bar is located at 131 E Marsile St., Bourbonnais, IL 60914, and you can learn more about it on its website or Facebook page.
For more like this, check out these nine delicious dives in Illinois that are all about live music on the weekends.
If you've ever been to this bar, we'd love to hear from you. Please share your experiences and photos with us below in the comments.