The Story Behind This Amazing Illinois Sandwich is Incredibly Unique
When most people hear the word "horseshoe," they think of actual horses. But if you're from central or southern Illinois, you have a completely different association. Yes, we're talking about the horseshoe sandwich. It's one of Illinois' most iconic foods, and yet many people (even other Illinoisians) don't know what it is. The easiest way to describe it is an open faced sandwich, with some sort of meat, smothered in a potato item, and then doused in cheese. Forget the poutine fad, you need to head down to central Illinois for this delightful sandwich.
The story behind it is very interesting. It was invented at the Leland Hotel in downtown Springfield. It was developed for travelers to eat during long horse and carriage rides. Horseshoe sandwiches are notoriously messy, so it's unclear why anyone ever thought that would be a good idea on a bumpy carriage ride. But we thank them for that oversight, because the result is absolute deliciousness.
Not a good deal of restaurants serve them – we are profiling D'Arcy's Pint and Boones Saloon. Each does their own twist on the classic (different meats or toppings). But understand that you're going to be getting 1000% of your daily fat content, because each of these plates weighs a few pounds. Yes, really.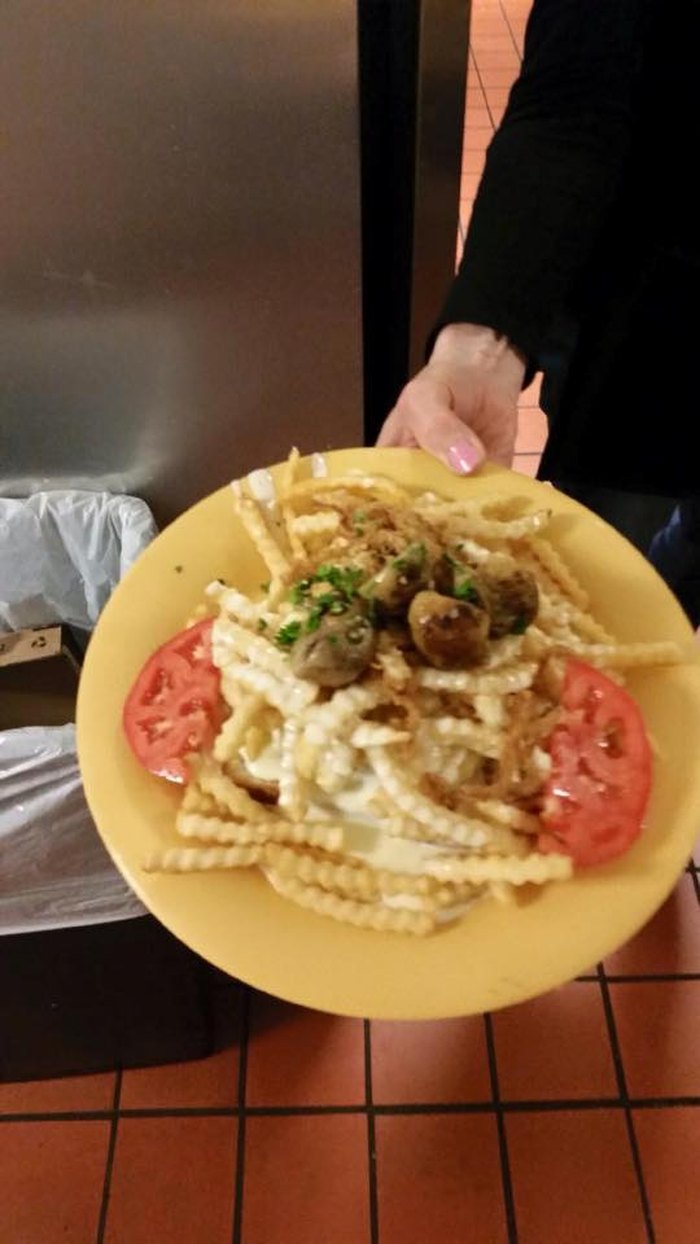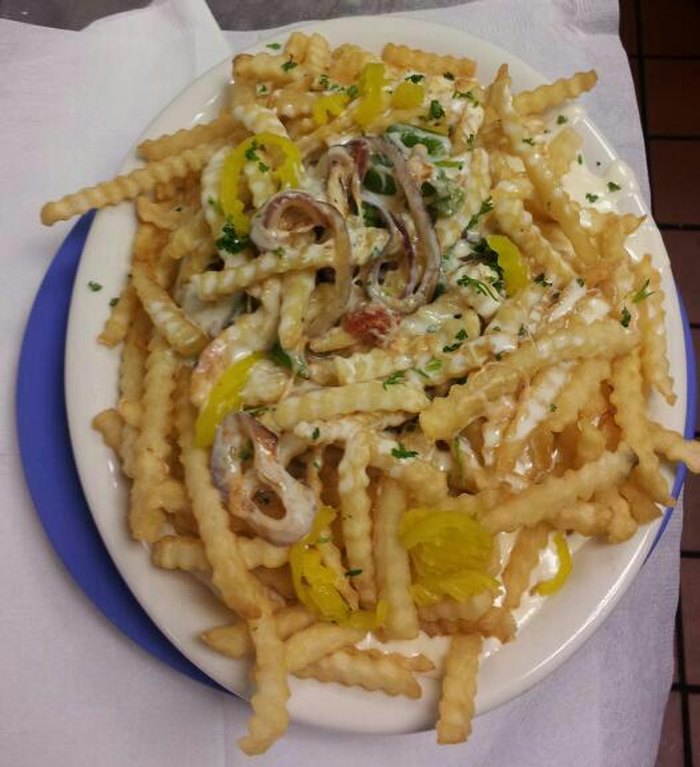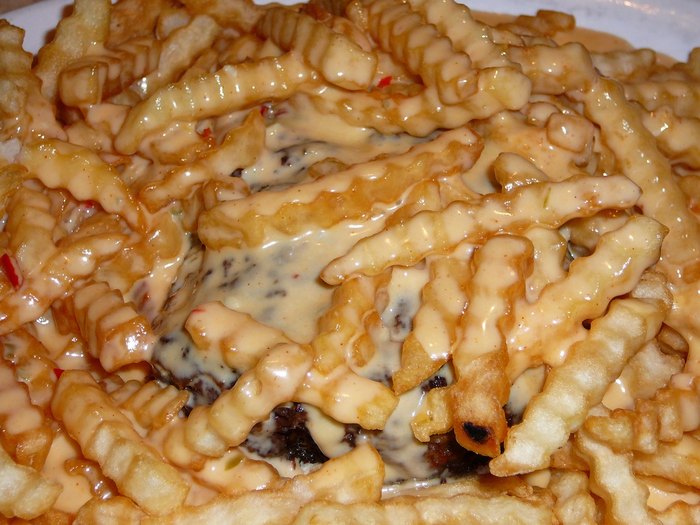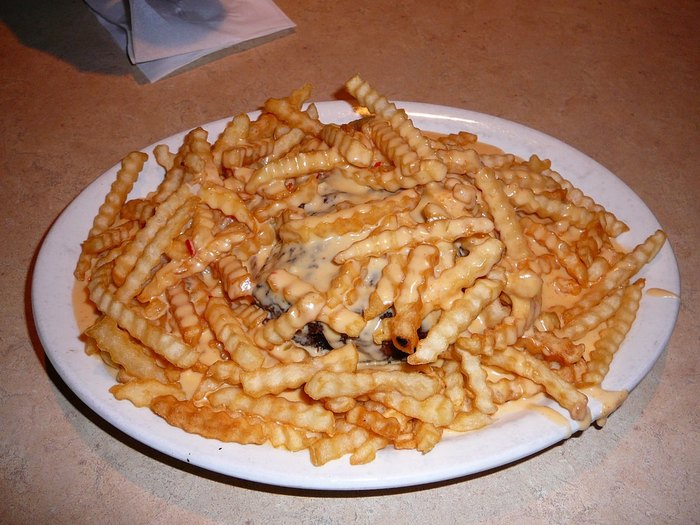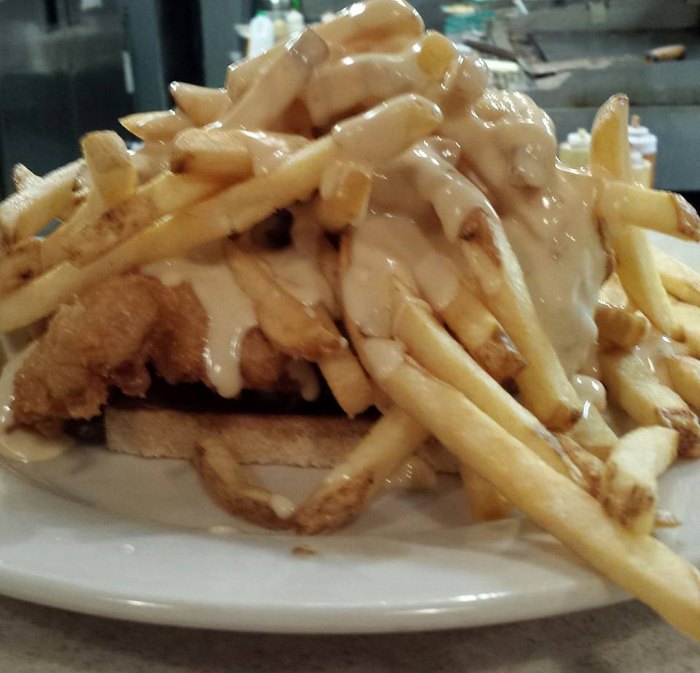 Have you tackled a horseshoe before? Here are some more foods in Illinois that everyone loves!
OnlyInYourState may earn compensation through affiliate links in this article.