The Oldest Church In Illinois Dates Back To The 1790s And You Need To See It
There is always something so alluring about an old church or chapel, especially one with a history dating back centuries. Oftentimes, they are central to building the community of the area and are a reminder of a town's past. Illinois is home to numerous historic churches but there is one in particular that stands out as the oldest and it's located in the village of Cahokia.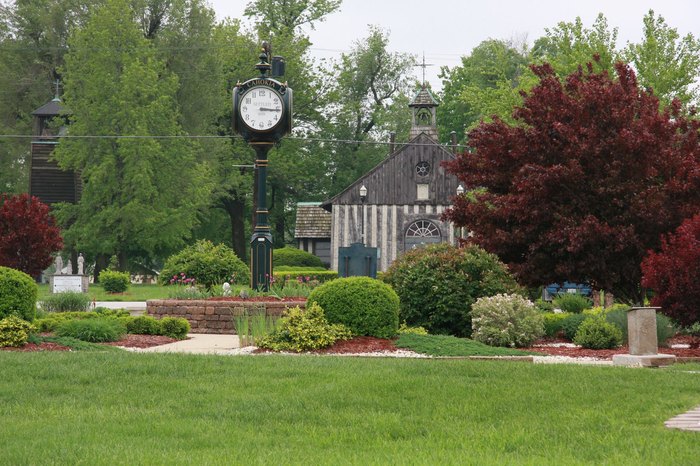 To learn more about the history of the Log Church in Cahokia or to view the mass schedule, visit the Church of the Holy Family website.
Old churches are always wonderful places to see and learn about the history of the communities they serve. Have you visited the oldest church in Illinois? What historic churches around the state have you visited? Please let us know in the comment section.
Address: 116 Church St, Cahokia, IL 62206, USA
OnlyInYourState may earn compensation through affiliate links in this article.