These 7 Illinois Hiking Trails Lead To Some Incredible Pieces Of History
Our great state is home to many historic trails that lead to Illinois wonders from a long gone time. There is much to discover all over this state, and this list of seven hiking trails will show you seven of our best kept secrets.
Find pieces of Illinois history all along these paths. Scroll on for details about where these wonders live. Check it out: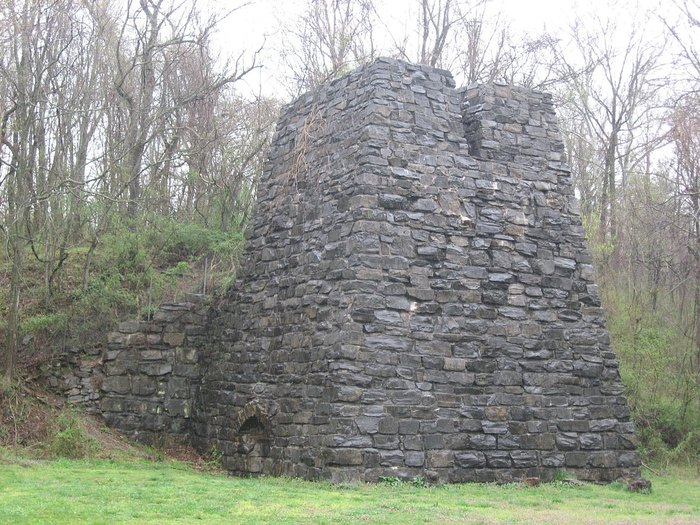 Show us the hidden wonders near you! Click here to join our Illinois Nature Lovers group on Facebook and share your amazing hiking photos with fellow Illinoisans.
What other historic trails do you enjoy in Illinois? Share your favorites with us and our readers in the comments below!