The Illinois Ghost Story Of The Schweppe Mansion Will Leave You Baffled
There's a haunted mansion in Lake Forest, Illinois that comes with a sorrowful tale. You won't believe what took place behind these walls and what may still be going on there to this day.
If ghosts give you the heebie-jeebies, then beware. This story is not for the faint of heart. Scroll on if you dare.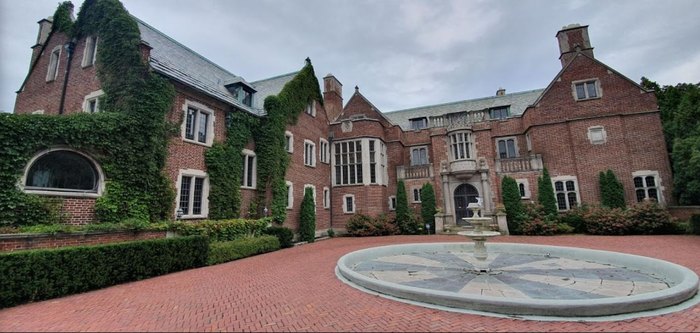 For more like this, check out the nine best places in Illinois to spot a ghost.
Have you ever been inside this haunted mansion? If so, we'd love to hear from you. Please share your experiences and photos with us below in the comments.
Address: 405 N Mayflower Rd, Lake Forest, IL 60045, USA