Virtually Explore 7 Illinois Museums For Free Without Any Lines Or Crowds
Several attractions in Illinois are offering free online museum tours that are perfect for when you're stuck inside or don't feel like traveling. You can discover what all these places have to offer from the comfort of your couch.
From history museums to discovery zones to art collections, this list has a little bit of everything. Scroll on to check it out.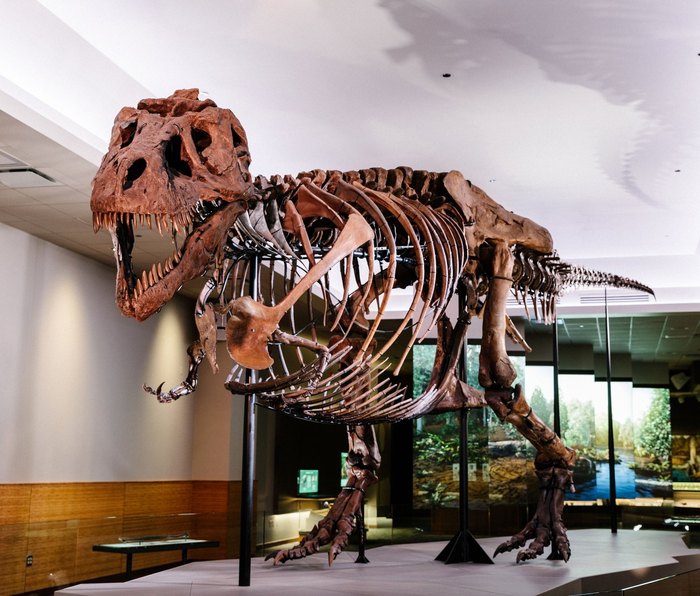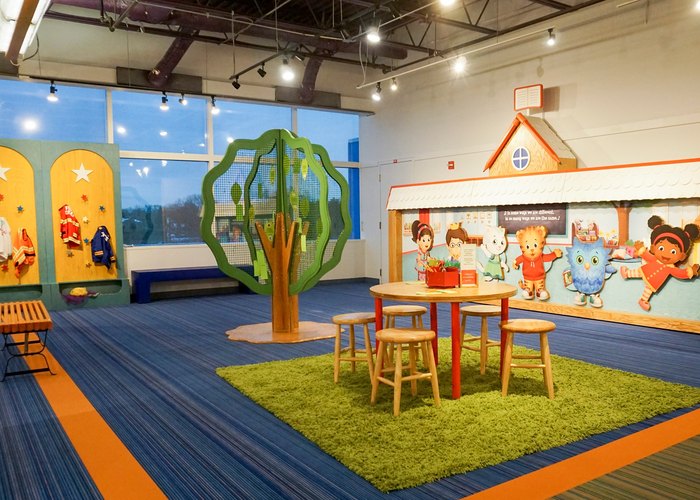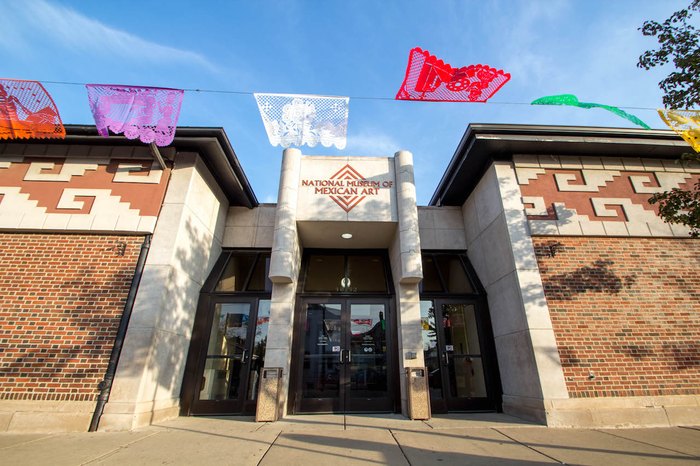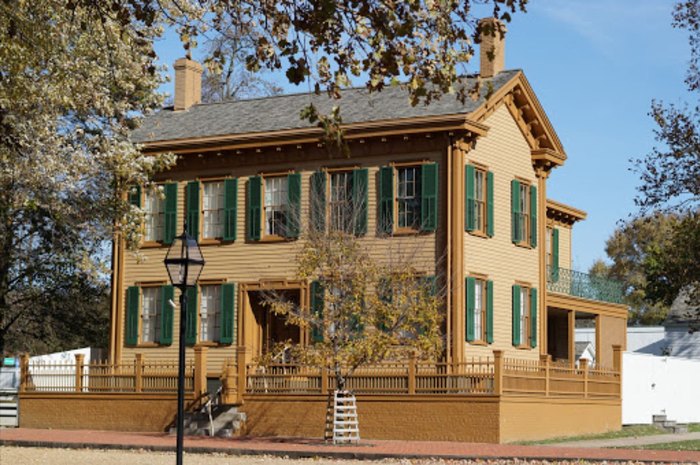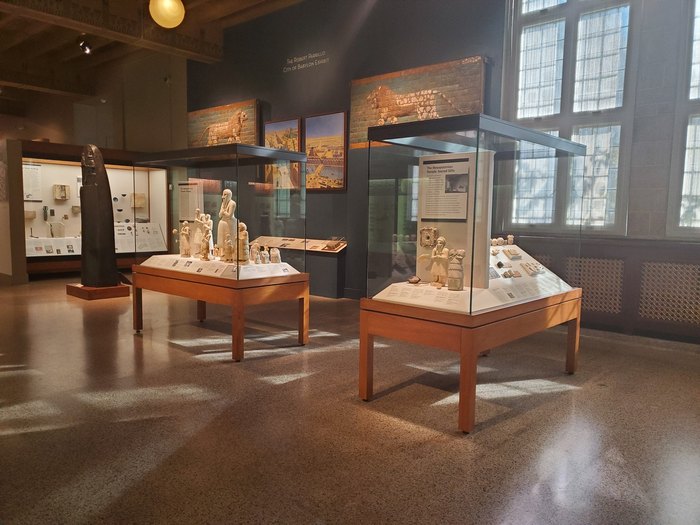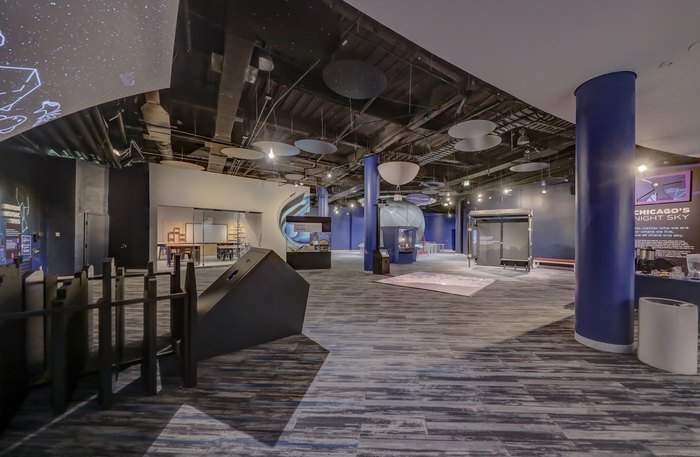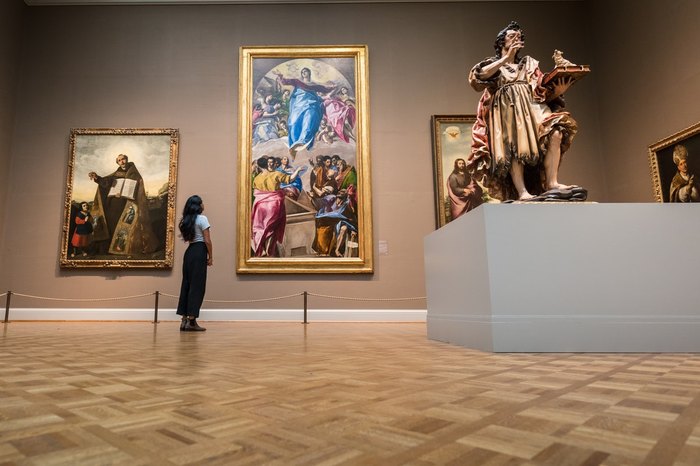 What other free online museum tours have you enjoyed? Share your favorites with us below in the comments.
For more like this, check out 10 tours in Illinois everyone should take.
Address: 1200 S Lake Shore Dr, Chicago, IL 60605, USA
Address: 1300 S Lake Shore Dr, Chicago, IL 60605, USA
Address: 1400 S Lake Shore Dr, Chicago, IL 60605, USA
Address: 111 S Michigan Ave, Chicago, IL 60603, USA
Address: 740 E 56th Pl, Chicago, IL 60637, USA
Address: 1852 W 19th St, Chicago, IL 60608, USA
Address: 1155 E 58th St, Chicago, IL 60637, USA
Address: DuPage Children's Museum, 301 N Washington St, Naperville, IL 60540, USA
Address: 426 S 7th St, Springfield, IL 62701, USA