You May Be Surprised To Learn These 13 Famous People Are From Illinois
Illinois is a pretty great place to call home. Anyone who is from Illinois usually wears it proudly, even celebrities! We decided to take a deep dive into the most famous people from Illinois, and some of these faces might surprise you. Here's a little Illinois trivia for you – how many of these famous people did you know were born in Illinois?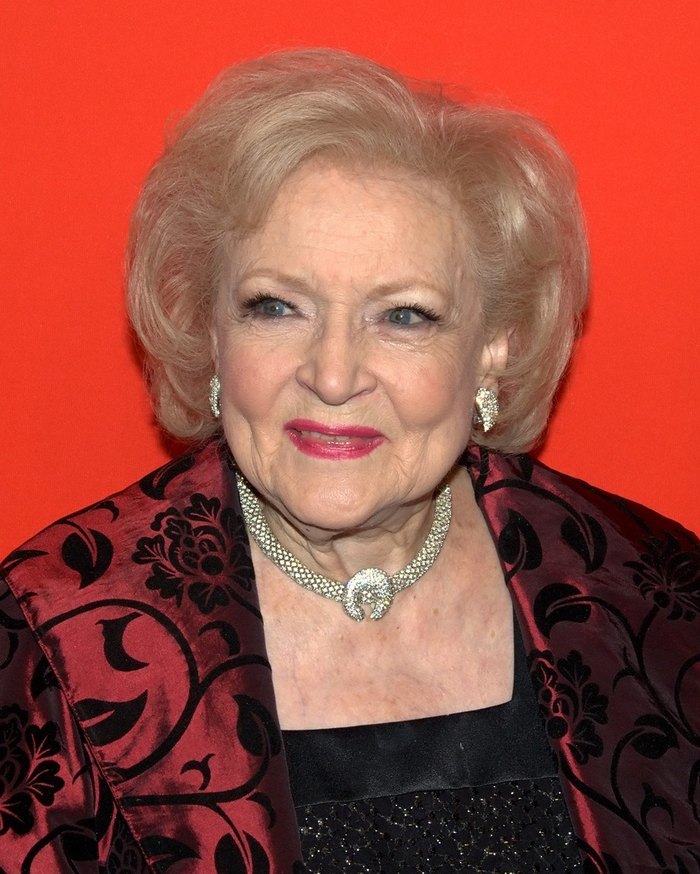 Of course, we know that there are plenty more famous people from Illinois that didn't make this list. What celebrities in Illinois did we miss? Let us know in the comments section! We hope to make a part two in the future with more famous faces.
OnlyInYourState may earn compensation through affiliate links in this article.
More to Explore
Famous People From Illinois
What is Illinois known for?
Outside of the celebrities in Illinois, we've outlined above, what are some notable things that Illinois is known for? From famous towns to historical moments, Illinois has a lot of things that cement its place in the country. For instance, did you know that 85 percent of the state is covered in cornfields? Check out this list of the 16 greatest things Illinois is known for.
What are the best small towns in Illinois?
Here are some fun facts about Illinois - we have a ton of small towns worth visiting and one of them is Metropolis, the town where Superman was born and raised! Okay, Metropolis isn't the only small town to check out. Take a look at this list of the most beautiful, charming towns in Illinois. Some of these gems might just surprise you.
What are the best things about living in Illinois?
Ready for some Illinois trivia? Where can you find the best hot dogs in Illinois? The fast-casual restaurant known as Portillo's offers up some of the best Chicago-style hot dogs in the Midwest. This is just one of many reasons why living in Illinois is the absolute greatest. We also have one of the greatest cities in the world as our capital, tons of great sports teams, and a plethora of outdoor adventures to take.
Related Articles
Explore Illinois