7 Hills Every Illinoisian Is Willing To Die On
When it comes to Illinois, there are fact-facts, crazy-but-true facts, and then there are strongly held opinions that we live and die by. Sometimes, it's hard to tell where the line is drawn. Perception is nine-tenths of reality, right? So if you really want to get in good with a resident of the Prairie State, make sure to memorize these hills to die on for Illinoisians.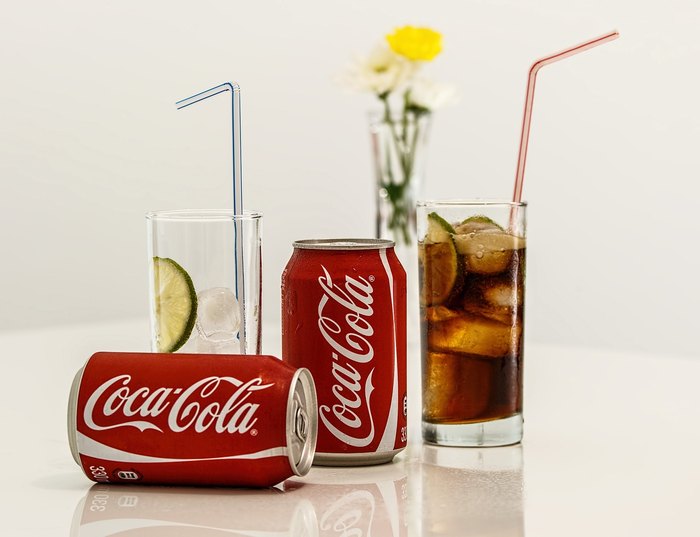 Do you agree with these hills to die on for Illinoisians? What else would you add to the list? Tell us in the comments! And while we're on the subject, here are seven more quirky things you can find only in Illinois (hello, white squirrels!).
OnlyInYourState may earn compensation through affiliate links in this article.