10 Easy Hikes To Add To Your Outdoor Bucket List In Illinois
Hiking in Illinois is one of the most fulfilling activities that there is because it immerses you in nature and exposes you to worlds you never knew existed. But a lot of people don't hike because they are intimidated. They feel like they aren't in good enough shape to hike. But people of all fitness levels can hike. It's all about starting out on trails that aren't too hard, and then working your way up. So start with these 10 trails that are some of the best hikes in Illinois. Next time you are searching for easy hikes in Illinois, look no further than this list!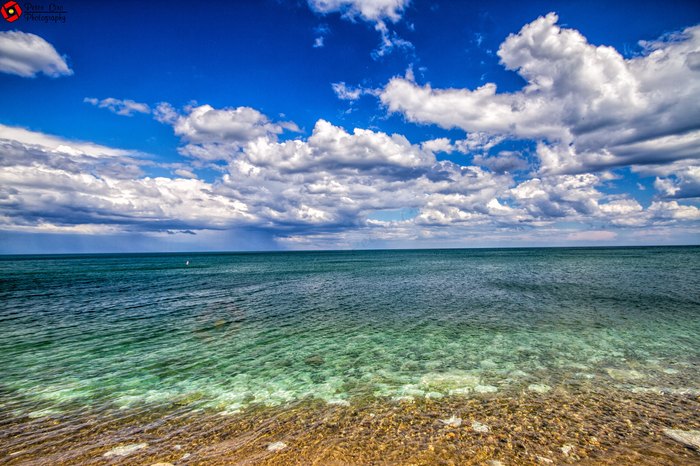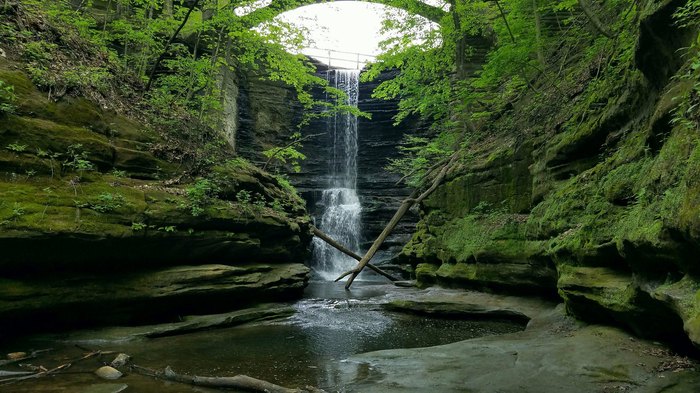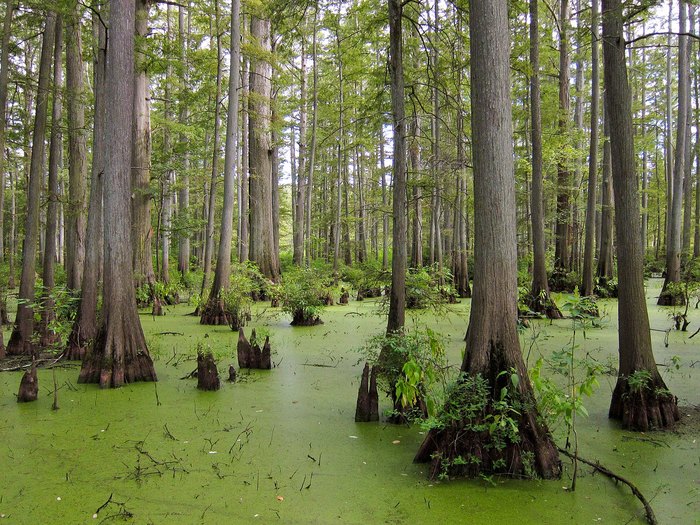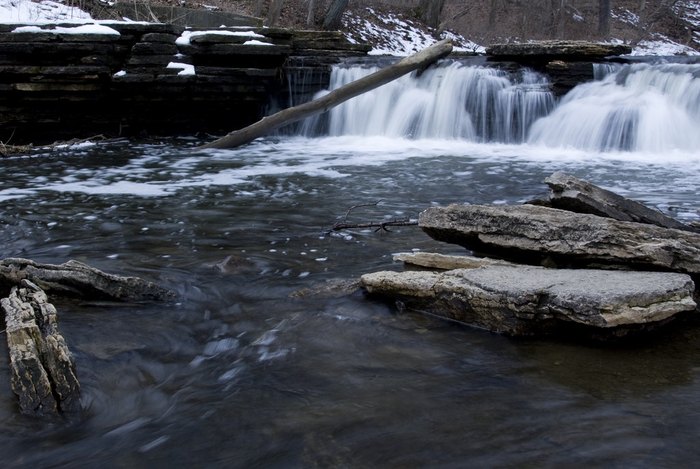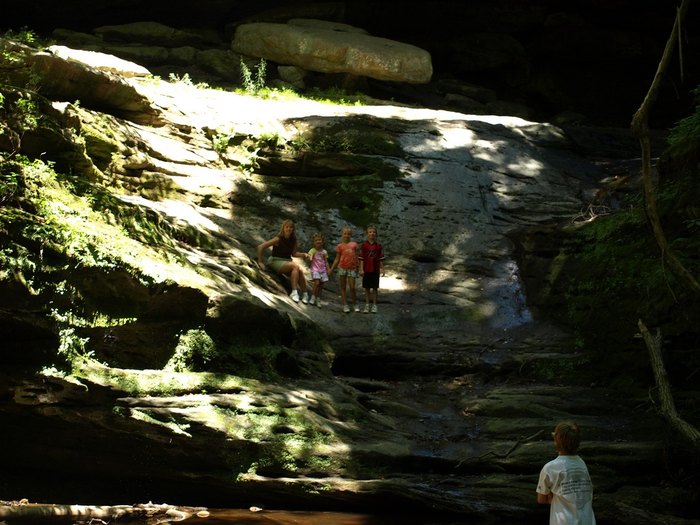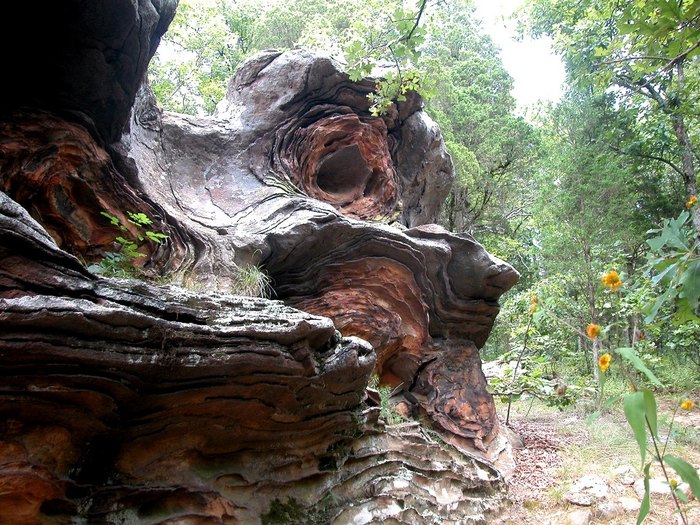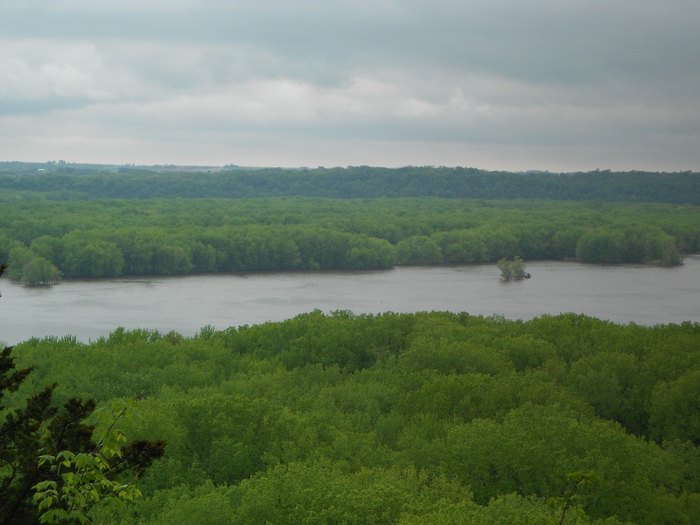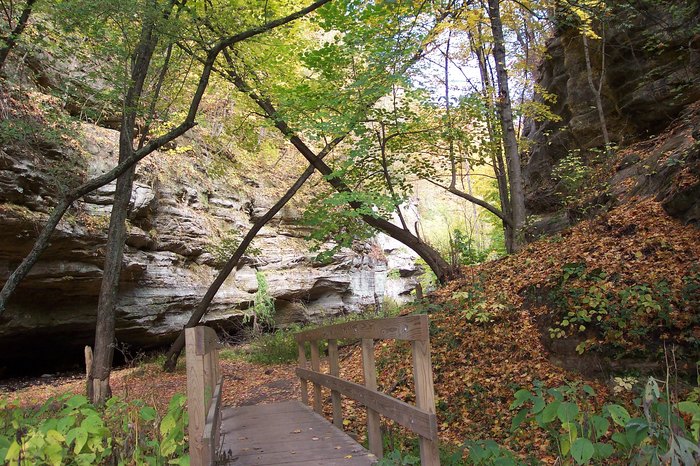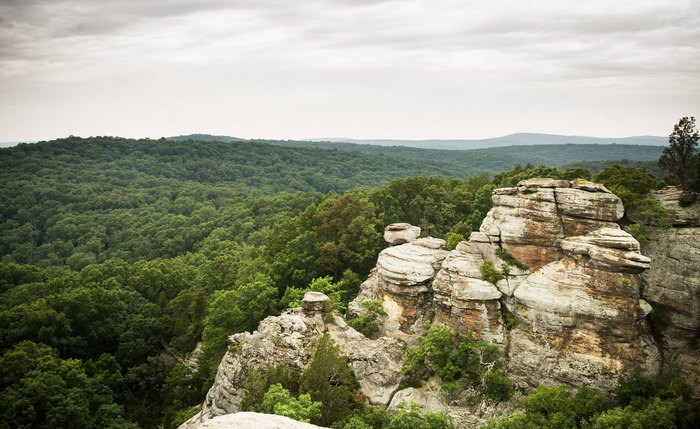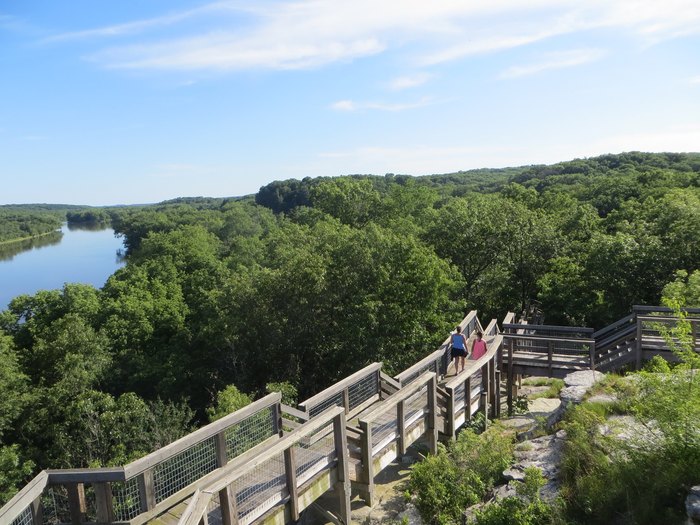 Don't forget to check out our previous article for more of the best hikes in Illinois!
Do you have any favorite trails in Illinois? Tell us about it on our nomination page, and you just might see your suggestion featured in an upcoming article.
OnlyInYourState may earn compensation through affiliate links in this article.
Best Hikes in Illinois
May 04, 2022
Are there any kid-friendly hikes around Illinois?
If you have any pint-sized adventurers in your nest, Illinois is the absolute best place to be. Every corner of the state is full of easy trails with incredible payoffs that the whole family is sure to enjoy. One of our favorite kid-friendly hikes around Illinois is the Garden of the Gods Observation Trail, located in the Garden of the Gods Wilderness. This half-mile stroll leads to breathtaking views of unique sandstone rock formations and the vast Shawnee National Forest. Hikers young and old will have a great time on this short and sweet trek!
What are some of the most scenic hikes in Illinois?
If scenic hikes in Illinois are what you seek, it doesn't get much better than Starved Rock State Park. This vast wilderness area features towering sandstone canyons formed by glacial meltwater. Several of these canyons - as if they weren't breathtaking enough already - also boast waterfalls that are active in the spring and after heavy rain. There are hiking trails of all lengths and difficulties in the park, so all ages and skill levels can enjoy this Illinois treasure.
Where can I find easy hikes in Illinois?
Sometimes, you just want to enjoy Mother Nature's infinite beauty without working up too much of a sweat. Luckily, there are plenty of easy hikes in Illinois that allow you to do just that! One of our favorites is the Giant City Nature Trail at Giant City State Park. This .9-mile loop is short, sweet, and mostly flat, so it's suitable for almost everyone. Plus, the series of rock formations along the way will leave you in awe!