What You'll Find Underground At This Illinois University Will Blow Your Mind
A lot of us reminisce about the good old days in college, but few of us romanticize those late nights cramming in the library. Well, maybe if you went to college where this amazing library is, you would feel differently. I'm talking about the Joe and Rika Mansueto Library at the University of Chicago. Now right away, you can tell this library is special, but it's actually what's on the inside that is super neat.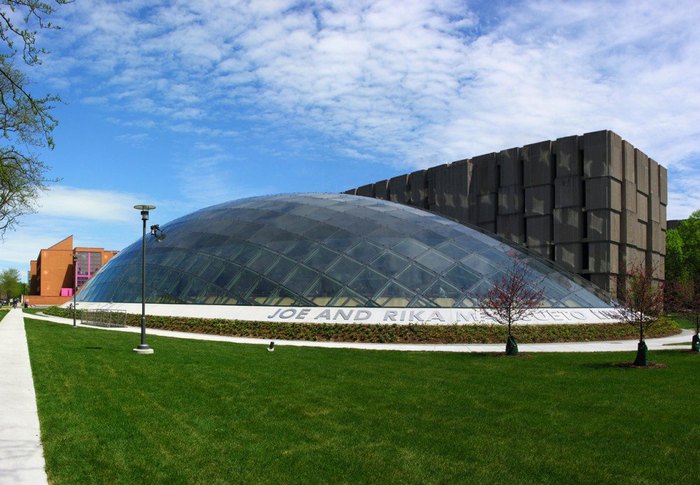 There's actually a really cool video about how the library works. And it's legitimately cool, guys. No pocket protectors needed to view it.
Seriously, guys, I am ready to hit the books. Huge plug for the Facebook page Arkht, bringing you images of some of the very coolest pieces of art and architecture from around the world.
OnlyInYourState may earn compensation through affiliate links in this article.