Everyone Needs To Visit This Chicago Attraction That Is Sure To Freak You Out
Typically, a bucket list has some sort of thrilling activity. But not all of us are going to jump out of airplanes or zip line. Still, there is an activity you can do in Chicago that will make you sweat a little: 360 Chicago. It is located in the John Hancock Building. 1,000 feet in the air, you get a premium view of Lake Michigan and the Magnificent Mile. Truly, the views are 360 degrees with windows all around. But great heights alone are not what will freak you out. It's the fact that you can lean on windows jutting out from the building. Yes, you will feel like you are about to tumble out of the window. But don't worry – the windows are reinforced and there are even hand rails to hold onto if you're freaking out. This concept is the first of its kind in the entire world, meaning you are in for a real treat. Here are some pictures of what you will experience.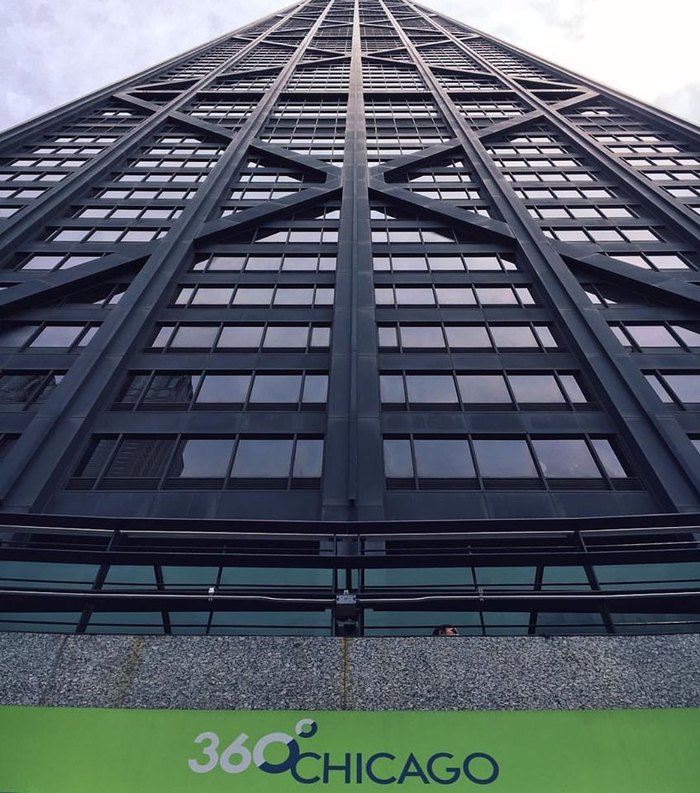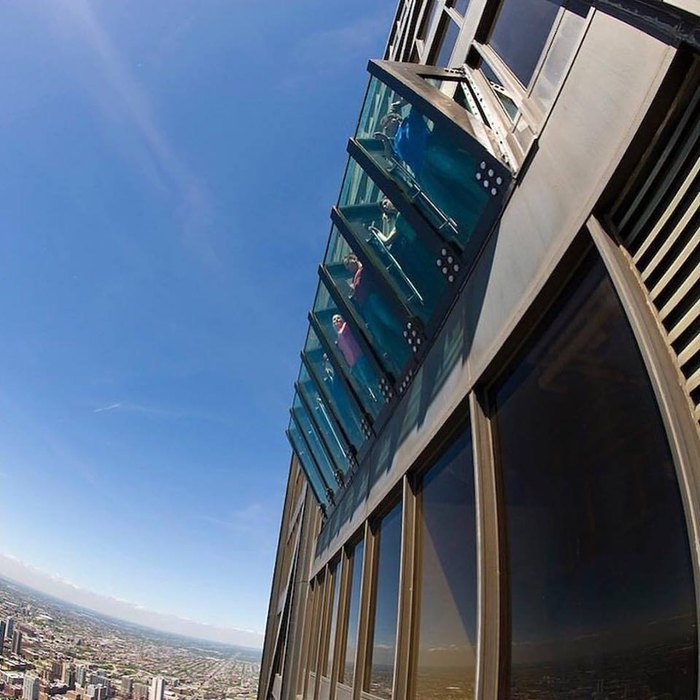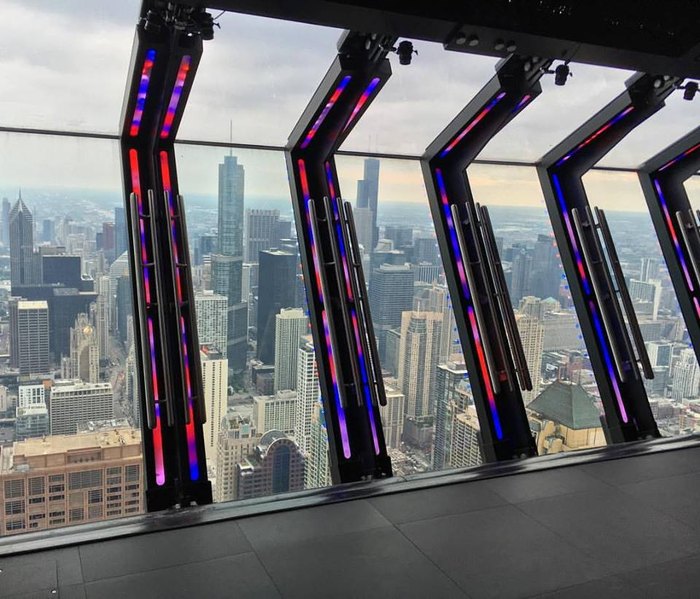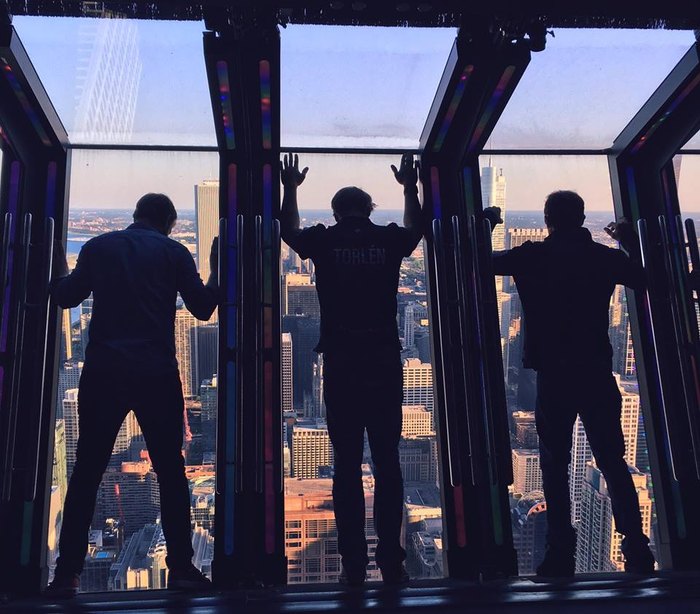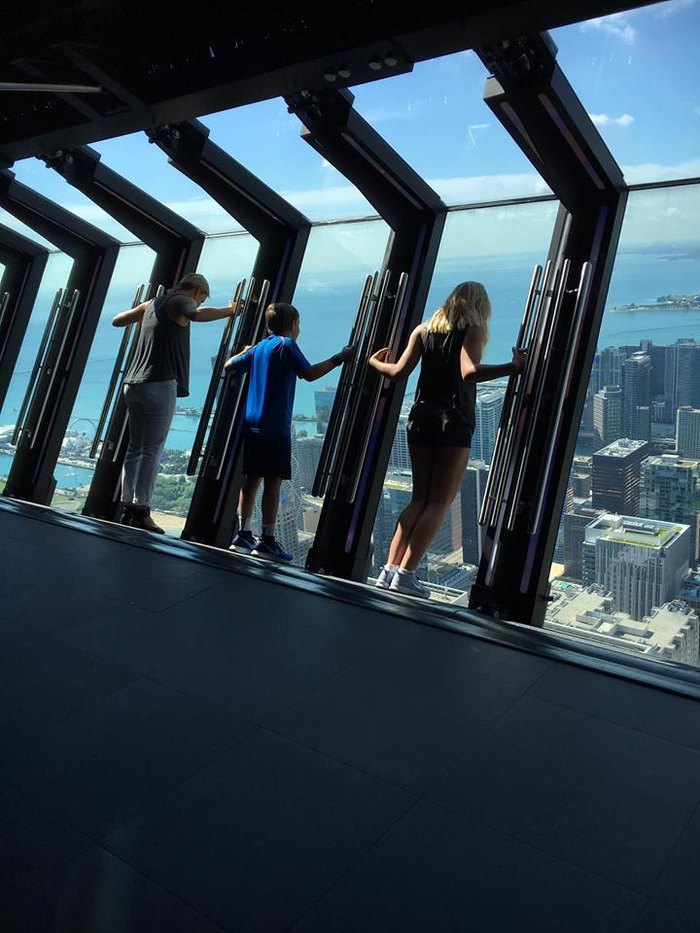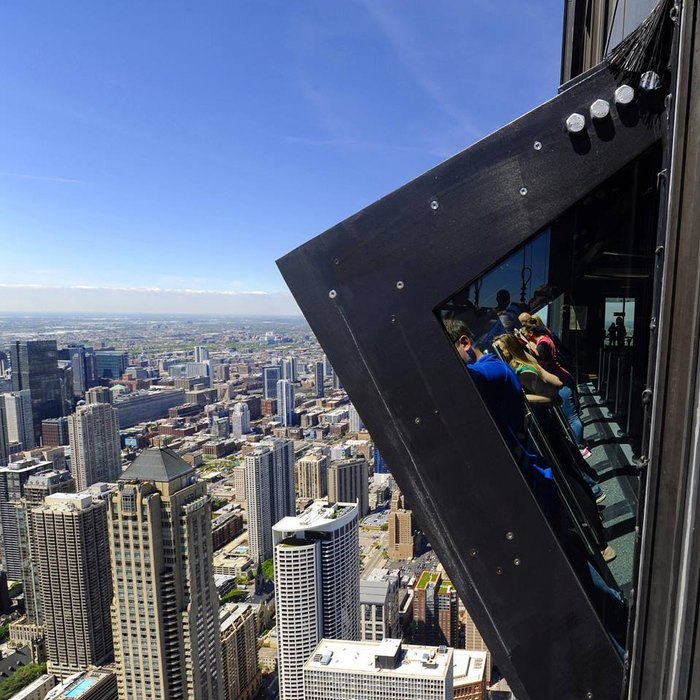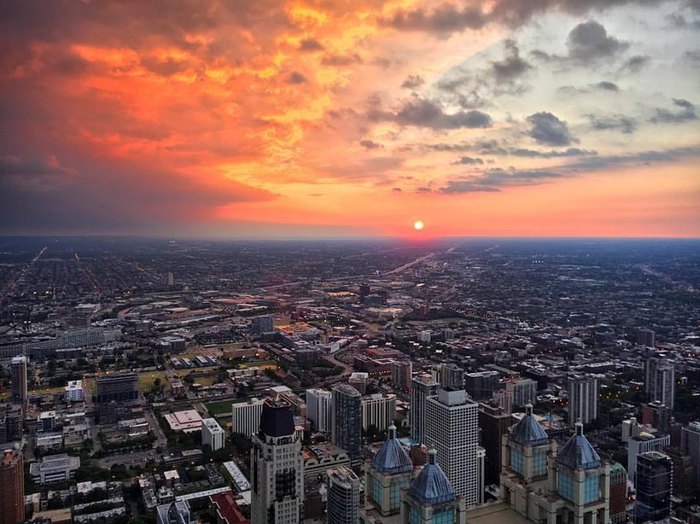 Looking for more once in a lifetime adventures? Check out some other ideas to add to your bucket list.
OnlyInYourState may earn compensation through affiliate links in this article.