8 Tiny Take Out Places In Chicago That Will Make Your Tastebuds Go Crazy
Many restaurants allow you to grab food to-go, but some places in Chicago are more ideal than others. These eight little takeout places are small for a reason. Take your meal home, to a nearby park, or down to the lake and enjoy it how you like.
These joints focus on flavor over atmosphere and are sure to make your tastebuds go wild. Keep scrolling for more details.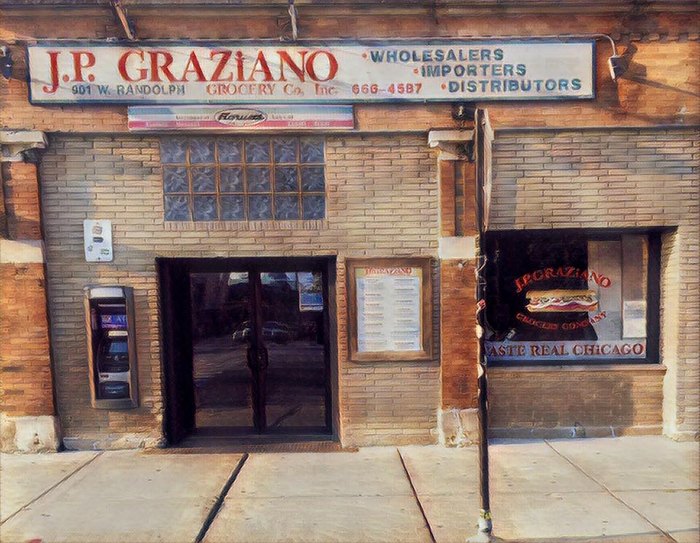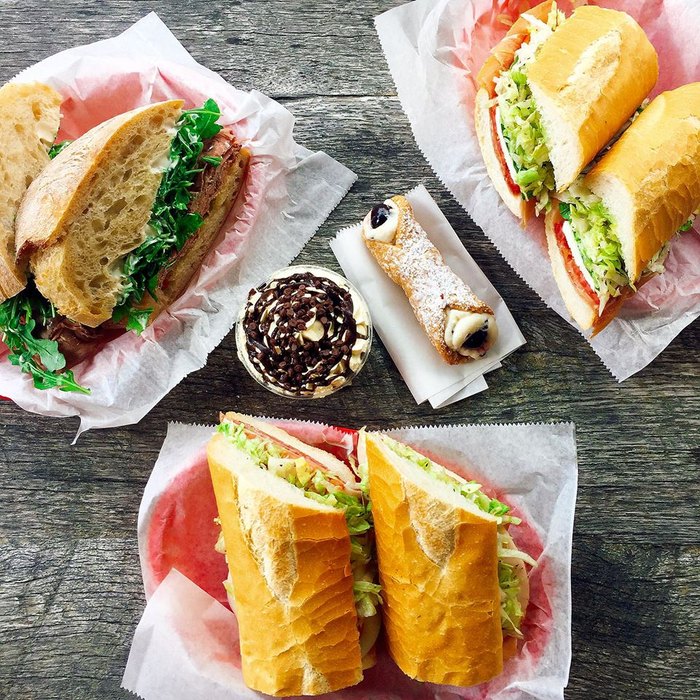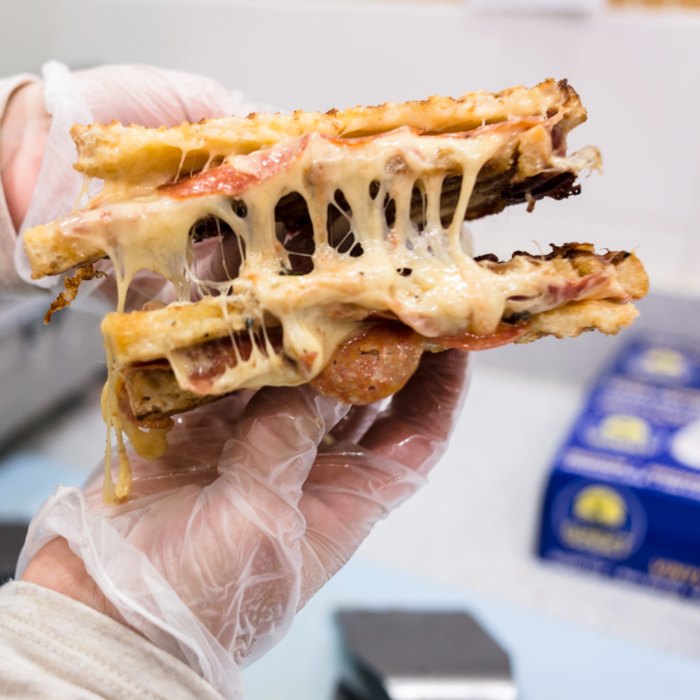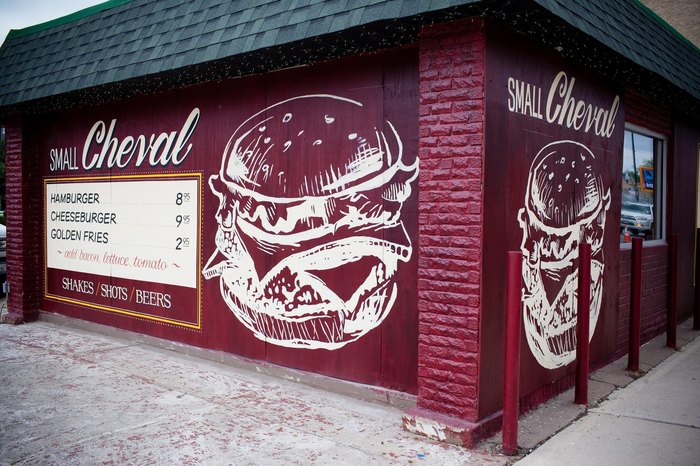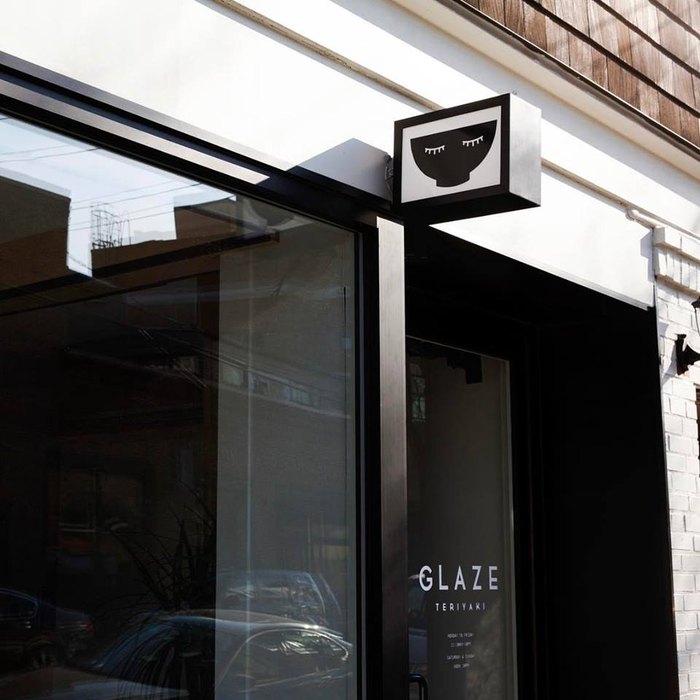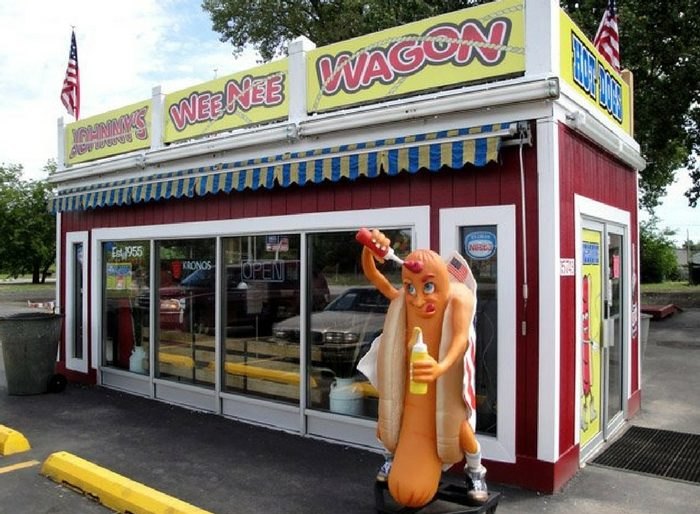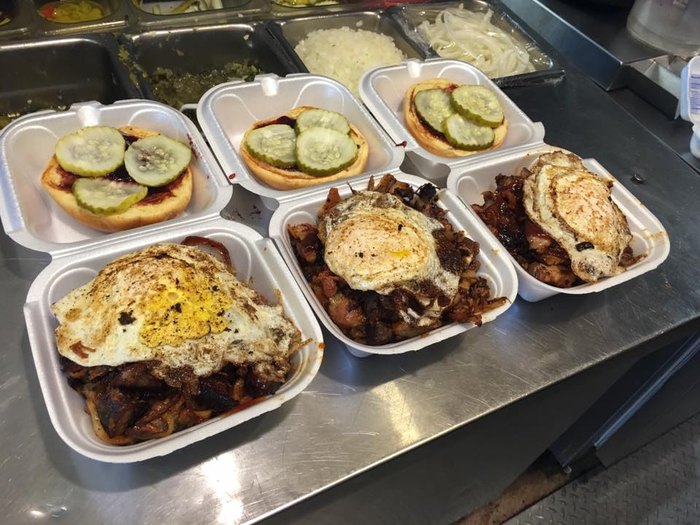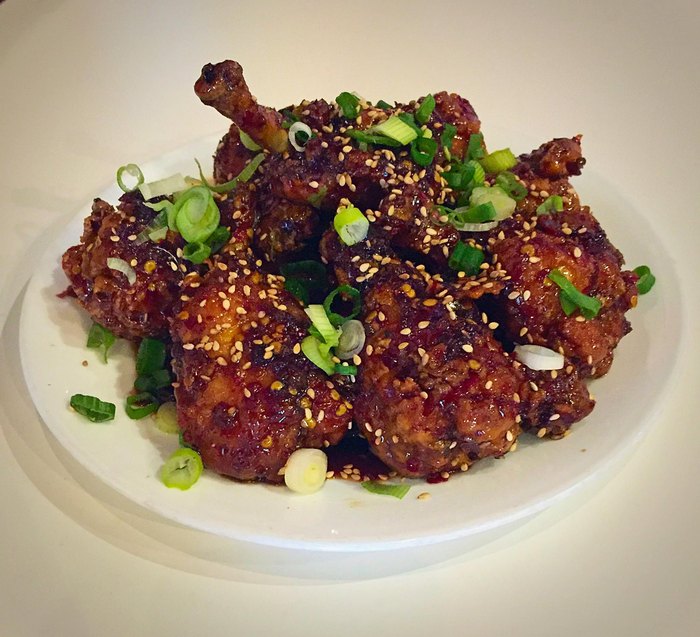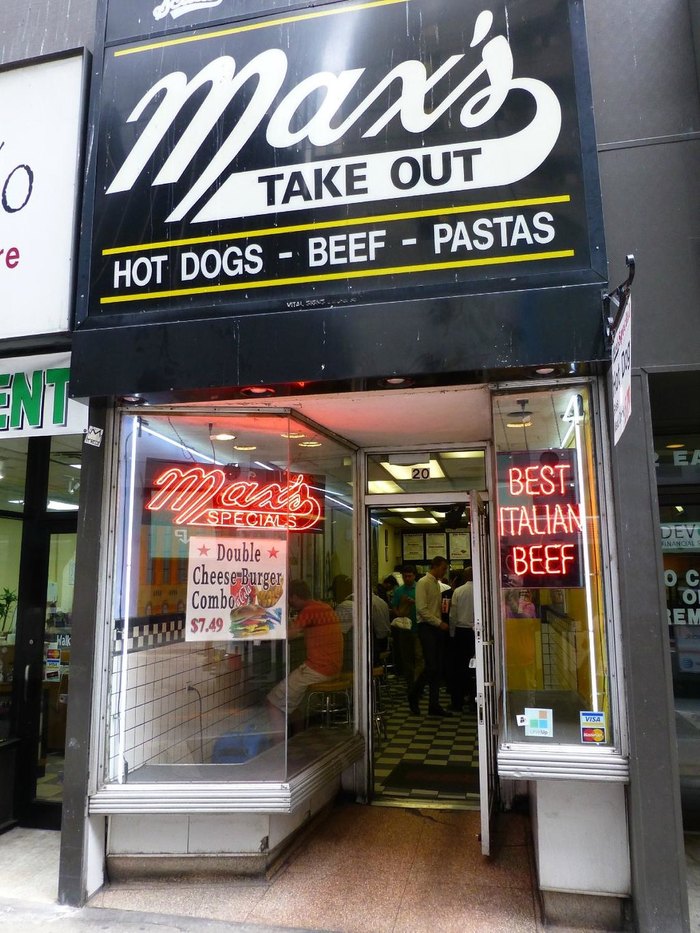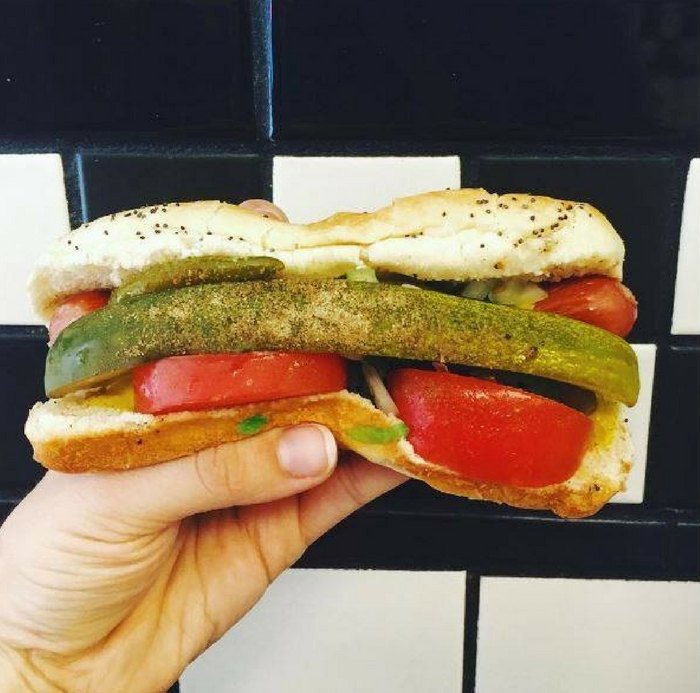 If you're looking to take out something sweet, try this amazing little bakeshop right here in Chicago.
What other tiny takeout places do you love in the city? Share your favorites with us in the comments below.