The Sinister Story Behind This Popular Chicago Water Tower Will Give You Chills
You've likely seen it a million times and have probably even passed by it several times. There's a historic building in Chicago with a creepy story you'll definitely want to hear. Be warned, though, that the tale is tragic and heartbreaking. Read on for the sinister background of the Chicago Water Tower.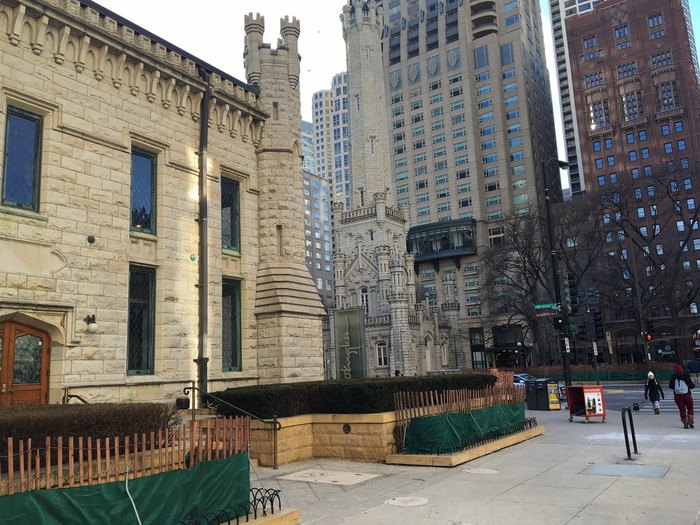 For more spine-chilling tales, check out these 12 most haunted places in Chicago you don't want to visit.
Did you already know this creepy story? Have you ever looked to see if you could spot the hanging ghost? Share your experiences with us in the comments below!