These Unbelievable Ruins In Illinois Will Transport You To The Past
One look at the architecture, and Illinois certainly doesn't feel like an old place. But spoiler alert: people lived here many, many centuries ago. Most remnants of these people are gone, but one place you can go is Cahokia Mounds down in Collinsville, Illinois.
Cahokia Mounds was home to a decent size group of people in the 13th century. In fact, Cahokia Mounds was the home to the most sophisticated prehistoric native civilization north of Mexico. It was a pretty big city back in the day. In the 13th century, it was actually larger than London.
All in all, there are 104 mounds for you to explore. You'll definitely get your exercise in. But in addition to "just mounds of earth," there are artifacts and housing structures. Cahokia Mounds does not feel like the rest of Illinois, and one visit and you will see why.
Here are some pictures of what you will encounter: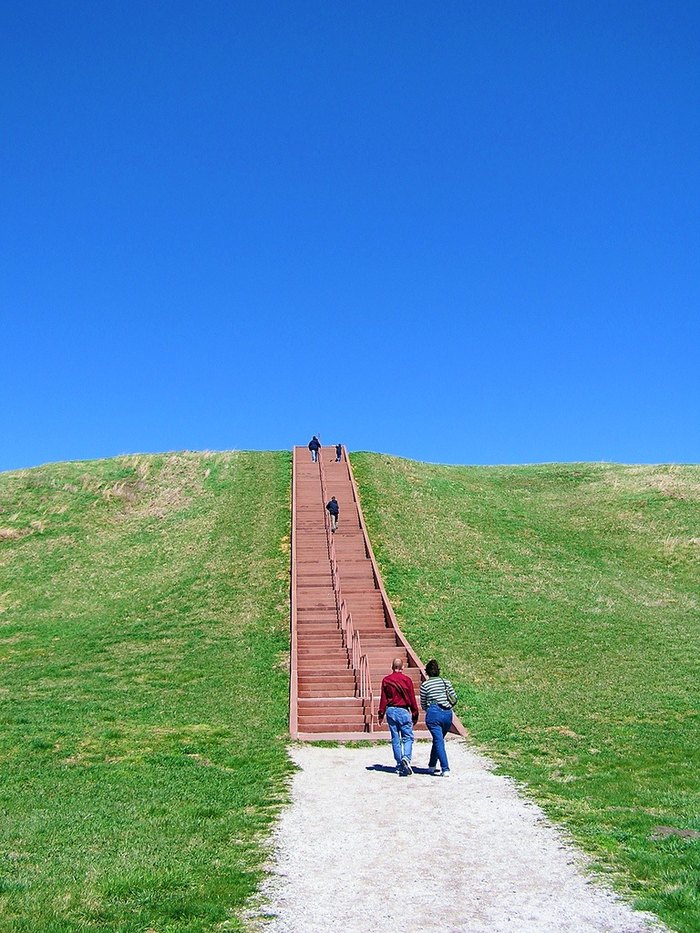 Have fond memories of visiting Cahokia Mounds? Share them in the comments.
OnlyInYourState may earn compensation through affiliate links in this article.