Sleep In A Renovated Camper At Uncle Billy Bob's, A Wonderfully Whimsical Idaho Vacation Resort
Here in Idaho, we appreciate the art of vacation. The landscape you'll find in the Gem State lends itself to all kinds of rest, relaxation, and — of course — endless adventures. Today's destination is truly one-of-a-kind. Uncle Billy Bob's Redneck Vacation Rentals will offer you a sanctuary in the woods and a healthy dose of humor. Their trademark "wacky tacky" ambiance will make you smile, but it's the fine Idaho hospitality that really sets this place apart. Here's more on this hidden gem of a destination in Garden Valley, Idaho.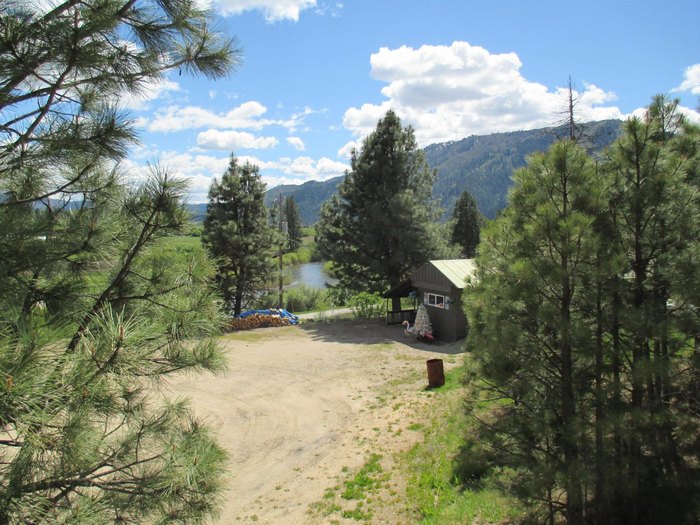 To learn more about booking your stay at Uncle Billy Bob's Redneck Vacation Resort, you can visit the official website or follow along on Facebook. Have you ever stayed at Uncle Billy Bob's before? If so, we'd love to hear all about your experience there!
Address: 609 S Middlefork Rd, Garden Valley, ID 83622, USA