The 14 Places You Absolutely Must Visit In Idaho This Spring
Spring is finally here, and with it comes the warm weather, sunshine, and the opportunity to shake off the cabin fever that's been building up all winter long. After a long season spent indoors, it's time to venture outside again! What will you do? It's still a little too cold for swimming (unless you're the daring type), and the best hiking trails can be a bit muddy. But there are still plenty of places to go this spring!
Quick, before the weather heats up and the tourists come out, here are 14 things to see and do in Idaho this spring to take advantage of the singing birds, budding trees, and beautiful weather.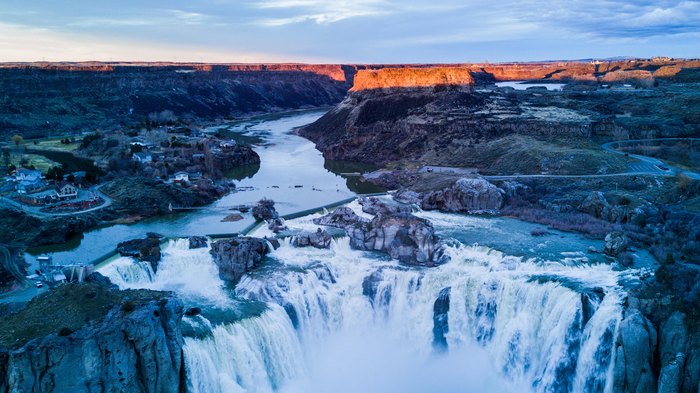 Spring in Idaho is full of opportunities for adventure – what are you waiting for?