The Enchanting Forest In Idaho That's Straight Out Of A Fairy Tale
If there were ever a perfect adjective to describe North Idaho, 'enchanting' would be it. This mesmerizing landscape of towering conifers, lush green vegetation, rugged nature, and blissful waterfront is positively idyllic. But even Idaho's breathtaking Panhandle still has its secrets.
If you know your Disney movies and/or English history, you no doubt know the legend of Robin Hood and his merry band of thieves. You also know that the magnificent, ancient Sherwood Forest played home to this infamously-attired band of tights-wearing vigilantes. But did you know that Idaho has a Sherwood Forest of its own, an entire ocean away from the fantastic English setting of the same name? This lush, whimsical treasure is definitely worth visiting! Check it out!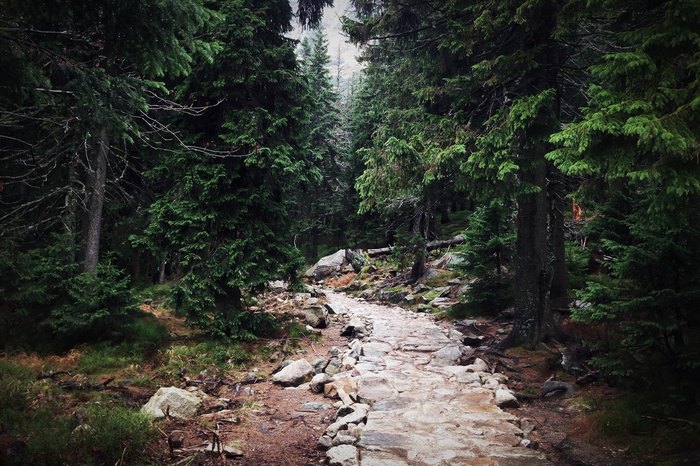 It's not often you get to set foot in a real-life fairy tale or legendary setting… at least in name, that is! This may not be the original home to Robin Hood, but it's a legendary place to explore all the same.
Have you ever visited Sherwood Forest for yourself?
OnlyInYourState may earn compensation through affiliate links in this article.