This Little Known Swimming Hole In Idaho Is A Secret That Only Locals Know About
Here in Idaho, we're known for getting inventive when it comes to finding ways to cool off during the heat of summer. As the season of dry desert heat quickly approaches, you're probably planning different ways to keep you and your family cool during these upcoming months. Visiting your local swimming hole is a must. Not only are swimming holes great for staying cool, but they are excellent ways of creating unforgettable family memories. The secret swimming hole featured below has been a local treasure in this small Idaho town for generations and it should definitely be on your radar this summer.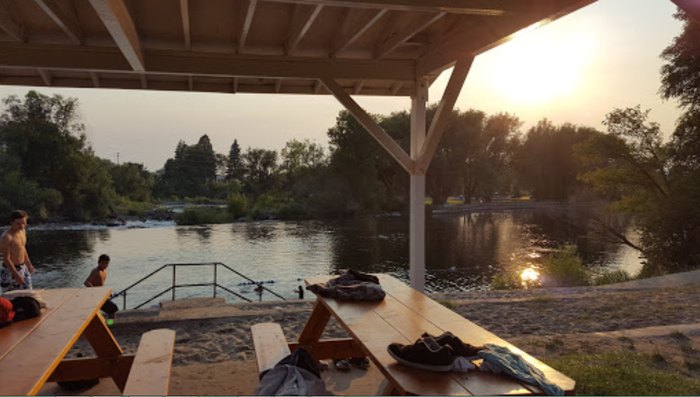 Doesn't this secret swimming hole just ooze with small town charm? We're so lucky to live in a state that is full of delightful swimming holes like this one. Check out these 9 Awesome Summer Swimming Holes In Idaho for more!