This Remote Pebble Beach In Idaho Is The Perfect Escape From It All
Idaho is home to an endless amount of beaches, but during the summer the crowds can get to be overwhelming. Sometimes you want to relax on a beach that doesn't have another soul around. These types of beaches definitely exist, but they do take some extra effort to find. However, once you're relaxing on your own little slice of heaven you'll find that the effort is so worth it. The hike to this pebble beach is actually part of the experience. Not only are you rewarded with a remote section of beach on a beautiful lake, but you'll be treated to glorious views on the way there. In this case, the effort to find this hidden beach isn't just worth it but adds to the adventure as well.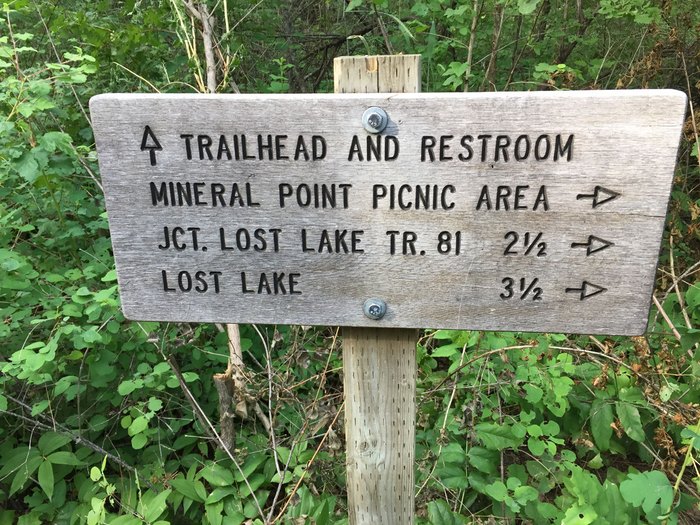 Doesn't this pebble beach look like a little piece of paradise? Nothing compares to escaping into the Idaho wilderness for some solitude. Check out these 9 Hidden Lakes In Idaho That Have A Magical Aura About Them that are perfect for your next sweet escape!