Here Are The 12 Dishes You Have To Eat In Idaho Before You Die
Idaho is definitely an underrated foodie state when it comes to delicious Northwestern cuisine, but we take our signature dishes seriously. From finger steaks, poutine, and Hagerman trout, to creative local specialties and fresh vegetables grown on Idaho farms, we take pride in the food that each farmer and fisherman brings to the table. Of course, eating local is easy in Idaho. But on top of that, there are certain dishes that represent our beautiful wonder state, each with an iconic Idaho history woven into its creation. How many have you had?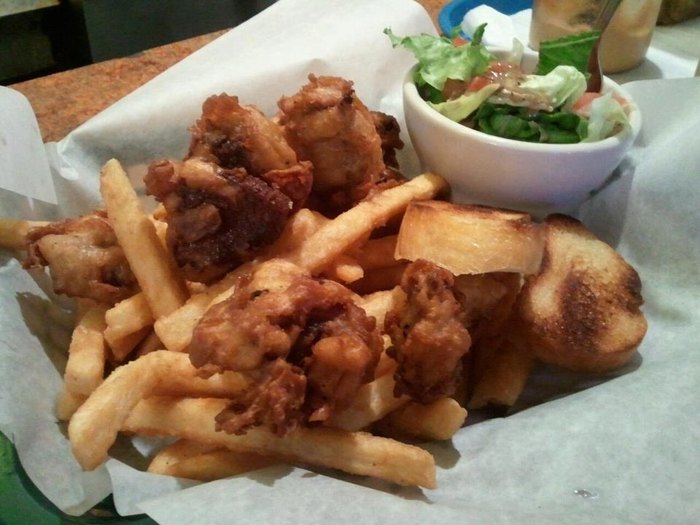 Yea or nay? What other tasty Idaho dishes should be on this list?