These 14 Crazy Laws in Idaho Will Leave You Scratching Your Head
The Gem State is no stranger to the weird and wonderful world of silly legislation, and like many states, we harbor a number of outdated statutes written too long ago to be relevant, and too nonsensical to make removing them from the rule books worth the effort. So, we dug a little deeper into Idaho's hidden vault of crazy laws to see what sort of ridiculous ordinances we could find that you haven't heard of yet. Here are just 14 of the weird laws in Idaho.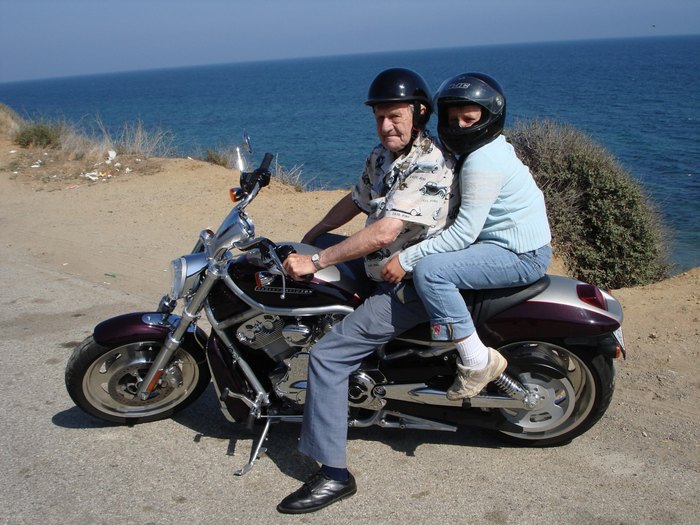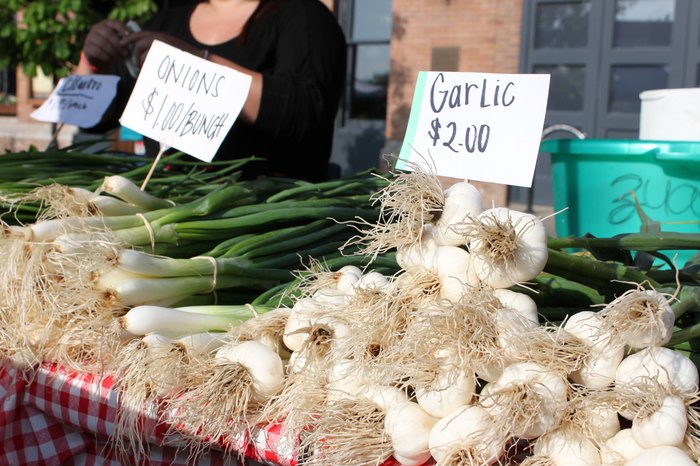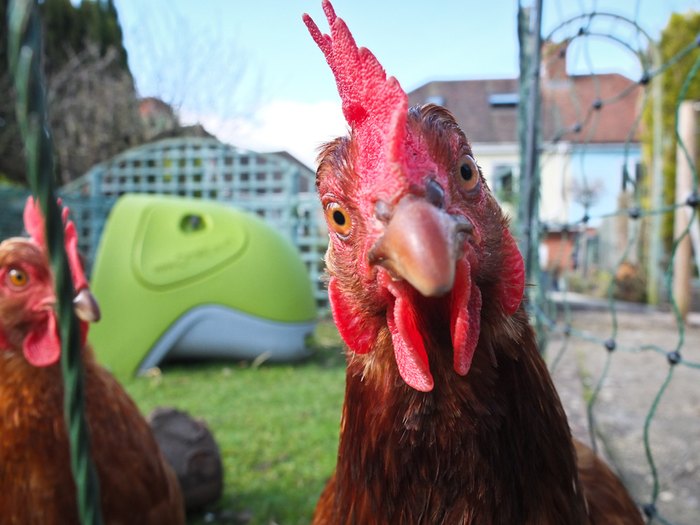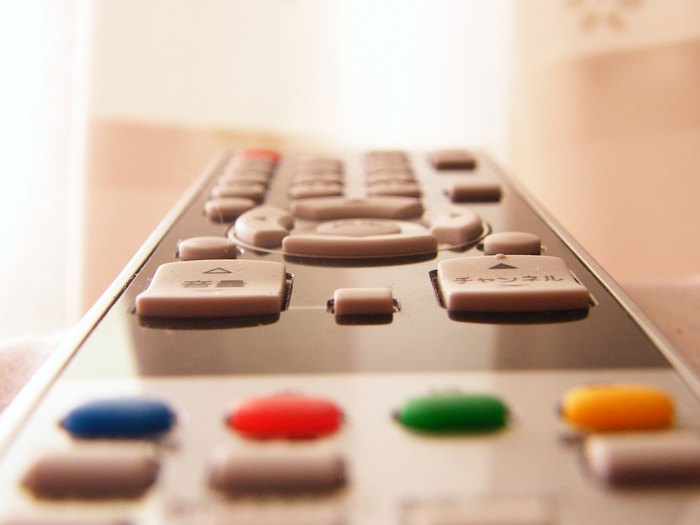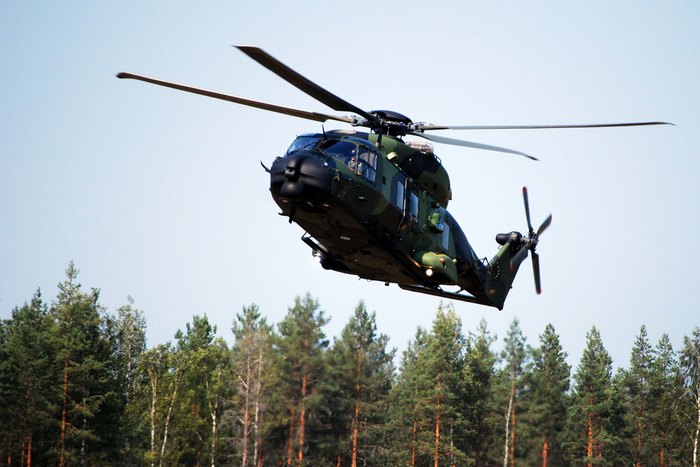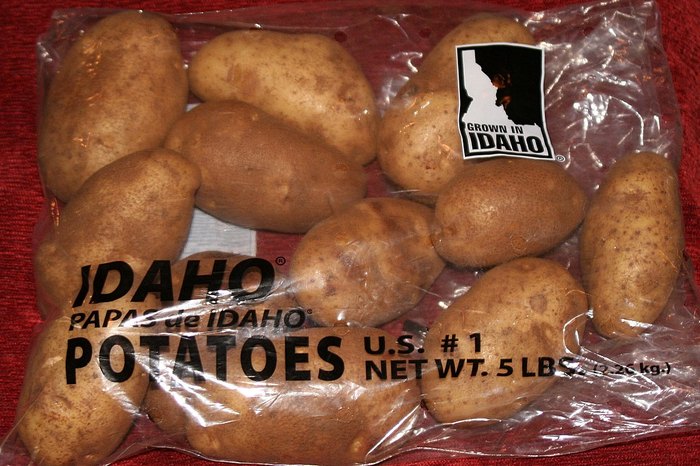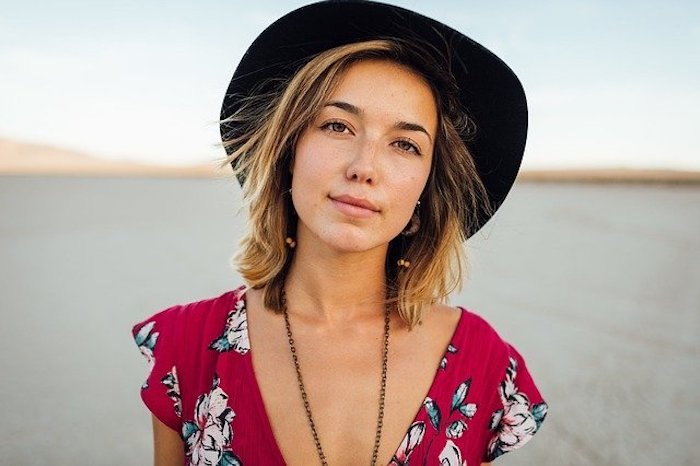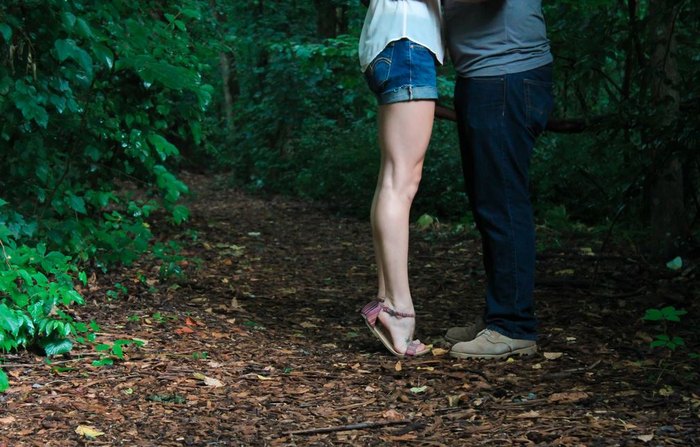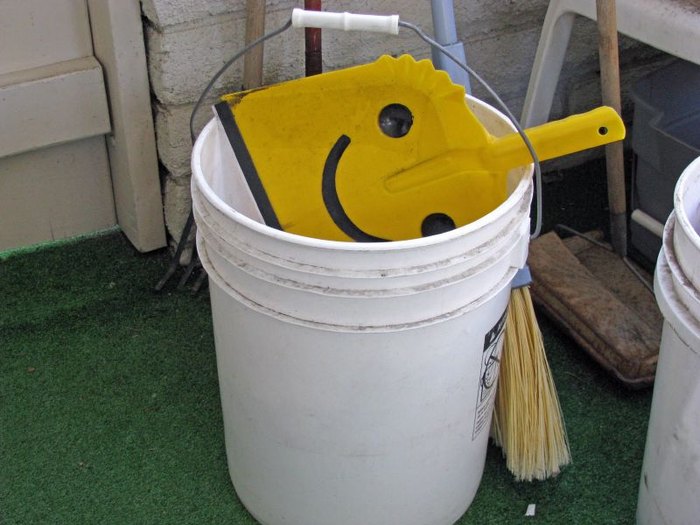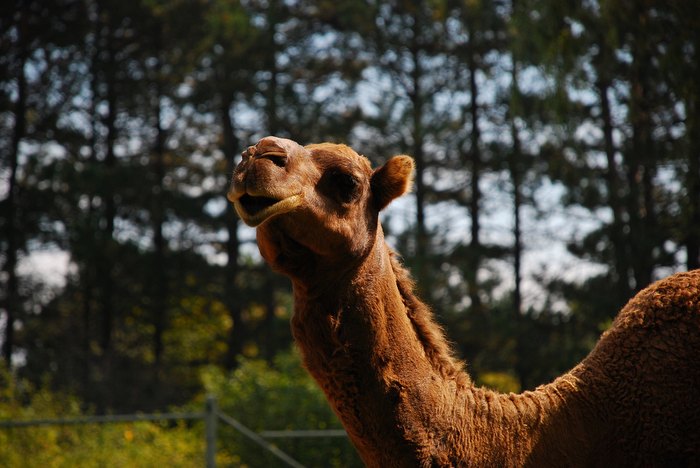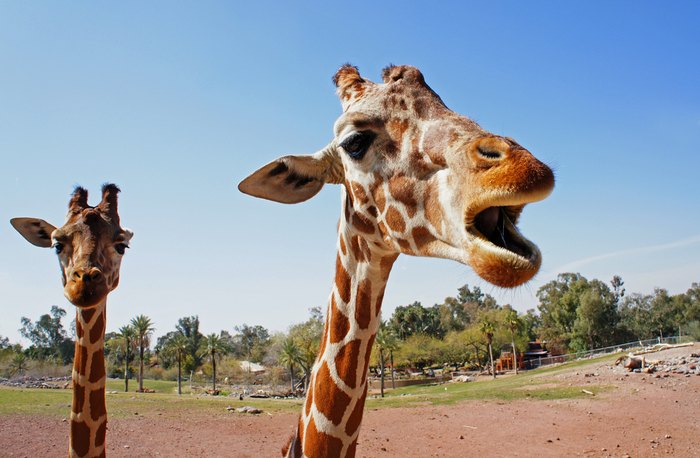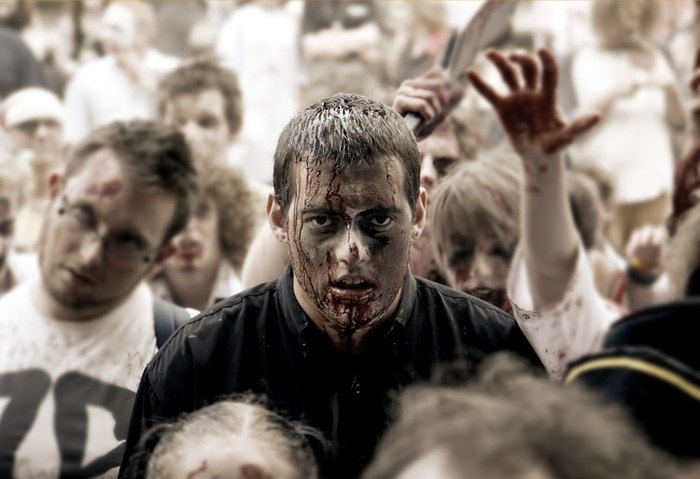 Do you know of any other weird laws in Idaho? If so, we'd love to hear about them. Let us know in the comments!
Not only are there some illegal things in Idaho that are just plain weird, but there are also some weird things that people from the Gem State do. Check out this article and let us know if you'd add anything to this list!
OnlyInYourState may earn compensation through affiliate links in this article.
Weird Laws in Idaho
October 20, 2021
What are some strange things about Idaho?
The Gem State is a wonderful place to call home. However, that doesn't mean we don't have our fair share of "strange" and "weird" things around the state. For example, head to Idaho City and step inside The Sluice Box. This unique shop is filled with rooms of trinkets, antiques, and more. You never know what treasure you'll find as you explore inside.
Whether you consider yourself a clean freak or cleaning is low on your priority list, how about a visit to a museum dedicated to all things clean? The Museum of Clean in Pocatello is filled with all types of clean things — cleaning supplies, vacuums, brooms, etc. However, it also focuses on things such as clean eating, clean language, clean thinking, and so much more.
What are some fun facts about Idaho?
How well do you know the Gem State? Are you familiar with many fun facts about Idaho that will help you dominate your next trivia night? For example, did you know that Craters of the Moon National Monument, located in central Idaho, was once used to train astronauts?
Another fun fact about Idaho is that Shoshone Falls, located near Twin Falls in Southwestern Idaho, is actually taller than Niagara Falls. Pretty cool, huh?
Do you know why Idaho is known as the Gem State? It is because Idaho produces more than 70 types of precious and semi-precious stones. Some of these stones are found only in the great state of Idaho.