A Day Trip To The Historic Townsite Of Chesterfield, Idaho Will Take You Back To A Bygone Era
Towns were constantly coming and going during Idaho's early days. A community could be thriving one day, and abandoned the next—that was just how it used to be. Although many towns that eventually disintegrated left almost nothing behind, some of them left a prominent mark on the land they used to call home. The historic townsite of Chesterfield, Idaho is one place that was abandoned long ago, but visitors can actually walk through an assortment of structures it left behind. Chesterfield makes for a fantastic day trip destination so be sure to add it to your list!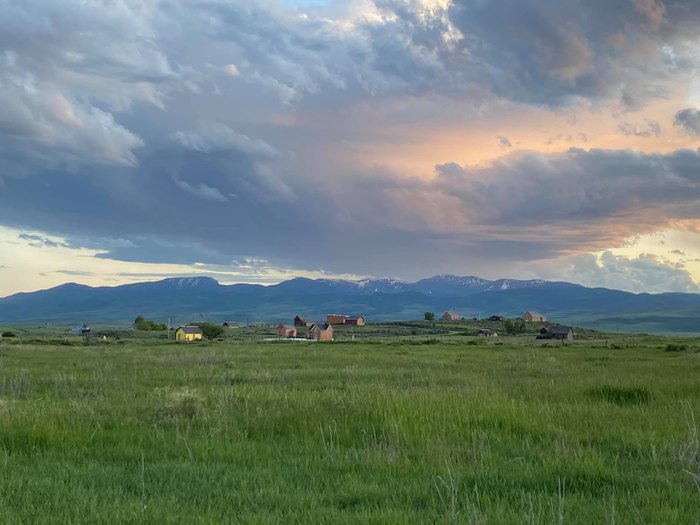 Have you been to this historic townsite? Tell us about your experience in the comments below.
Address: Chesterfield, ID 83217, USA