The Farmer's Almanac is Predicting A Calm And Dry Winter In Idaho
Summer is officially gone, and winter will be here before we know it. In the Gem State, we are no stranger to long winters with freezing temperatures and heavy snowfall, but it looks like we might catch a break this year. The Farmers' Almanac winter weather forecast was recently released, and while much of the country is in for a frigid, snow-filled 2022-23 winter season, winter in Idaho is looking quite calm and dry.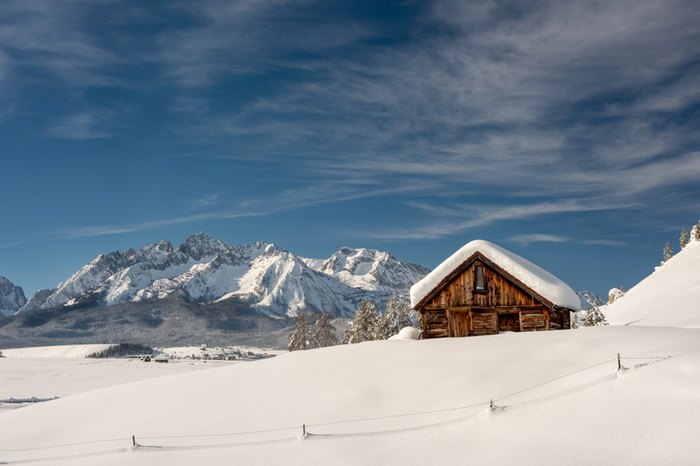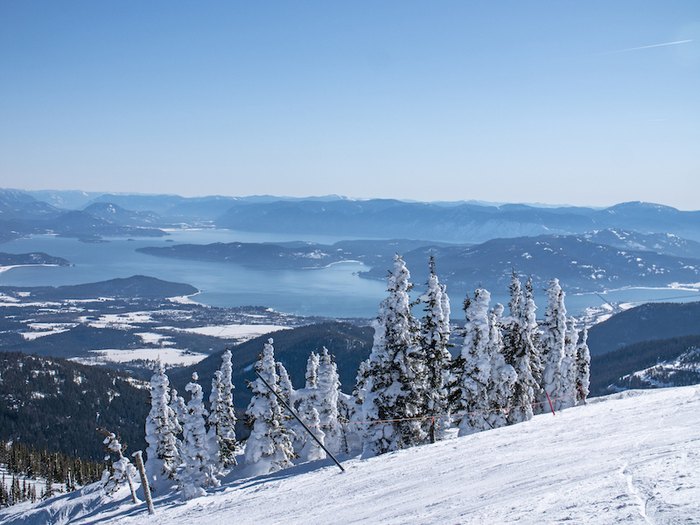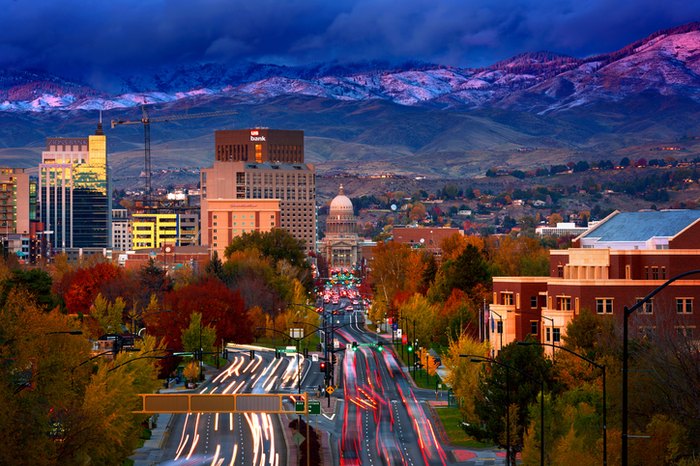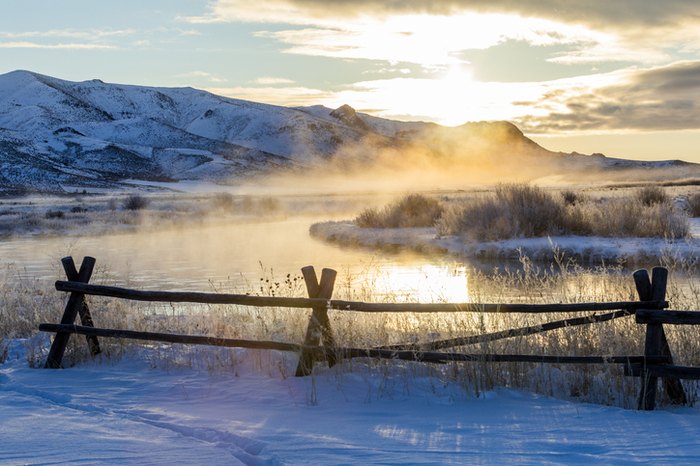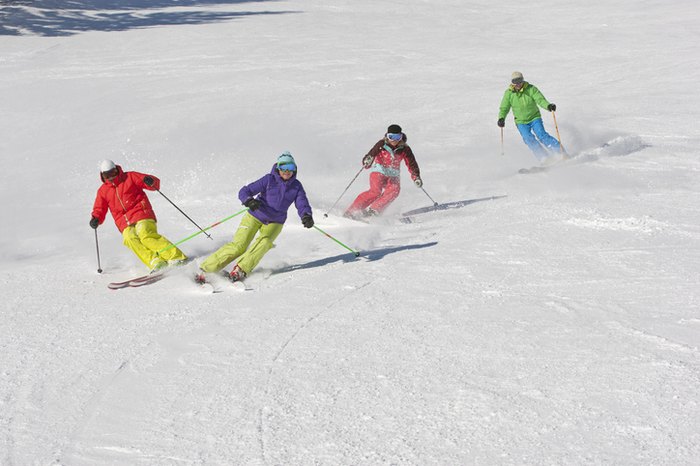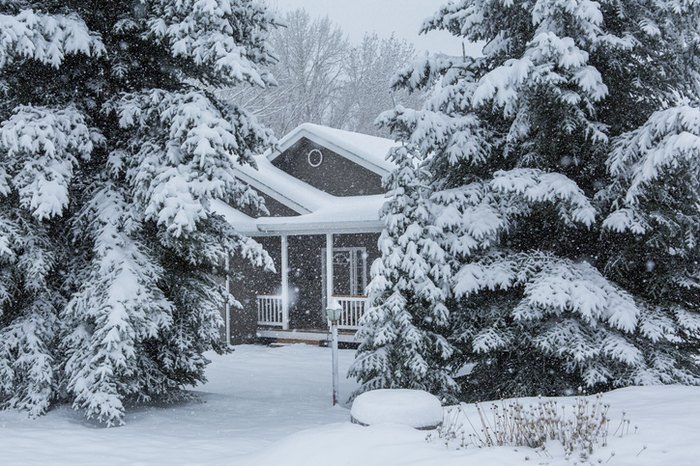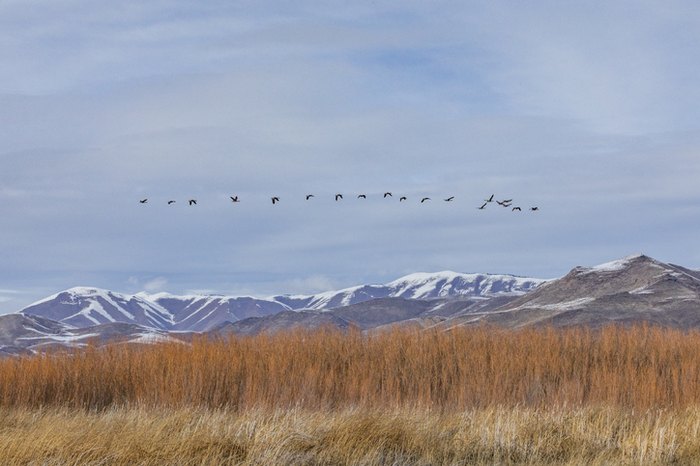 What do you think about the Farmers' Almanac Predictions for Idaho? Let us know your thoughts in the comments!
If you want to learn more about the Farmers' Almanac and its yearly predictions, check out the official Farmers' Almanac Extended Weather Forecast for 2022.
Before the cold weather arrives in Idaho, spend some time outdoors! Head out on this fall foliage road trip for the perfect day trip in Idaho.
OnlyInYourState may earn compensation through affiliate links in this article.
Farmers' Almanac winter weather forecast
August 28, 2022
What are the best ski resorts in Idaho?
One of the best places to visit in the winter in Idaho is also one of the most significant: Sun Valley. The eponymous Sun Valley Resort opened in 1936, and, in addition to being America's oldest ski resort, it was also home to the country's first chairlift. In the 80+ years since, Sun Valley has become a beloved and popular wintertime destination in the U.S., earning numerous accolades from countless media outlets. Because in addition to offering an abundance of winter recreation, Sun Valley is also one of the most objectively beautiful places in the country — especially during the cold months. Under fresh powder, Sun Valley's endless robin's egg blue skies seem even more brilliant, with the sun bouncing off the sparkly snow in the most dazzling of ways. Of course, even if Sun Valley — and Idaho, more broadly — doesn't get a bunch of snow this winter, it's still a totally captivating and enjoyable place to visit in the colder months!
Is there any snow tubing in Idaho?
Here in Idaho, we take winter recreation seriously. Skiing, snowboarding, snowshoeing, we have it all. However, one of our favorite winter activities is snow tubing. Not only is tubing super fun, but it doesn't require any special skills and pretty much anybody can do it. All you need to do is sit down, push off, and enjoy zooming down the hill at top speeds! And while we're lucky to live in a state that boasts plenty of tubing opportunities, Gateway Parks is next level. Gateway Parks can be found within Eagle Island State Park. This unique winter park boasts fun, affordable recreation that people of all ages can partake in. Visitors of the park will experience world-class terrain for snowboarding and skiing. However, the tubing hill is the main attraction, and rightfully so. This is the best snow tubing park in Idaho!
OnlyInYourState may earn compensation through affiliate links in this article.