These 10 Photos Of Idaho From The Early 1900s Are Beyond Fascinating
Idaho seems to be changing a little more with each and every day. New buildings seem to pop up over night and historic ones get knocked down. It's times like these where you can't help but feel nostalgic for a time when Idaho wasn't in the middle of so much change. These 10 photos from the early 1900s are fascinating reminders of our state's history. The places in these photos look a lot different today, but at least we have these mementos to remind ourselves where we came from.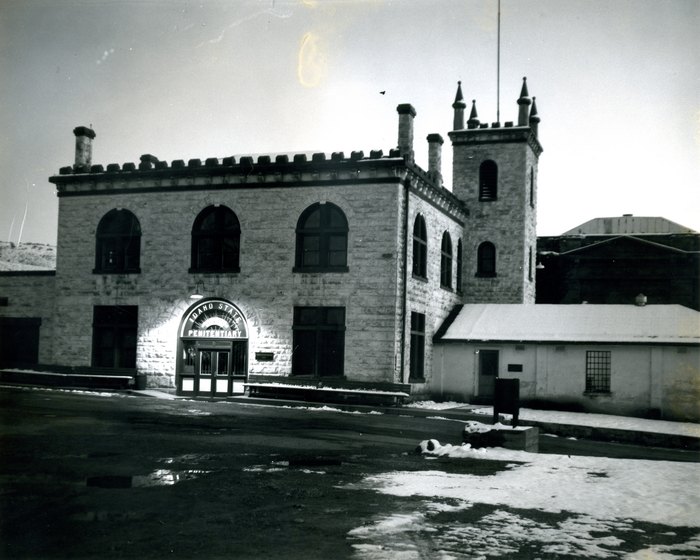 What did you think of these 10 photos from the early 1900s? Did you recognize any of these places? Check out The Oldest Photos Ever Taken In Idaho for more wonderful reminders of our state's early days!
OnlyInYourState may earn compensation through affiliate links in this article.