These 10 Towns In Idaho Have The Most Bizarre Names
Every state has their fair share of laughable city names – Why, Arizona; Boring, Oregon; Hygiene, Colorado… It seems Americans have enjoyed assigning strange labels to new cities for centuries now! Idaho is no different, boasting oddities like Zaza, Squirrel, Mace, and Last Chance to name a few. Sadly, many of Idaho's most notable and oddly-named towns have faded into ghostly obscurity, along with the origins of their monikers – although we have a feeling that most of them were chosen by facetious miners looking to shake things up above-ground. Regardless of their history, from the strange and kitschy to the slightly irreverent, here are 10 of the weirdest town names in Idaho that still have village populations greater than two individuals.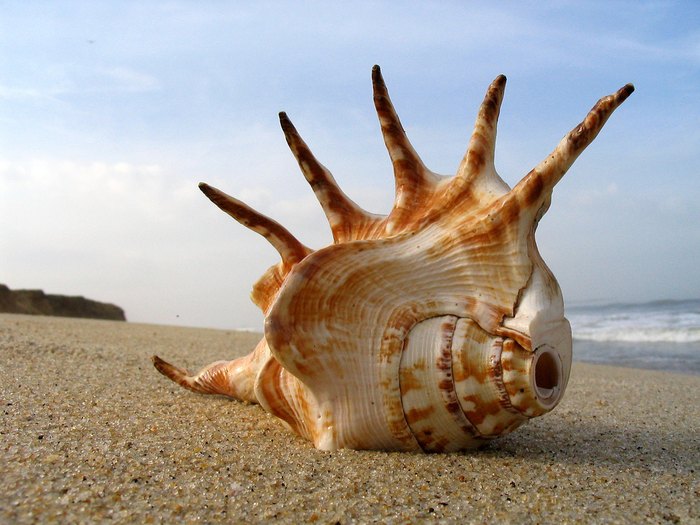 Even when the origins aren't known, it's still fun to speculate and poke a little fun at the founders of these uniquely named towns. What do you think is the weirdest town name in Idaho? Feel free to share your favorites and any historical info as well!
Looking to dig into more of Idaho's unique history? Here are 10 Historical Landmarks in Idaho that are worth a visit. 
OnlyInYourState may earn compensation through affiliate links in this article.
Weird Town Names in Idaho & Related Info
December 13, 2022
What is the most unique town in Idaho?
Wallace, Idaho often tops lists for being one of the most unique small towns in Idaho due to its fantastic history, numerous quirky festivals, and vibrant landmarks. In fact, its official distinction as the "Center of the Universe" is just the start of everything this fun little town has to offer!
Although the lineup changes regularly, here are a few of Wallace's annual festivals and celebrations:
Fall for History Festival
Oktoberfest
Center of the Universe Celebration
Wallace Home Town Christmas
New Year's Eve Torch Light Parade
Mountain Brewfest
Jackass Day
Depot Day
Wallace Huckleberry Festival
Gyro Days/Lead Creek Derby
Idaho Statehood Day
Mountain Archery Fest
Art n' Garden Days
Wallace Jeep and ATV Jamboree
Under the Freeway Flea Market
Wallace Extreme Ski Jor
The small town of Wallace is also BIG on history, and is home to a number of historic buildings. Actually, the entire town is on the National Register of Historic Places! The large number of original and still-standing 19th Century buildings gives Wallace one of the largest concentrations of Victorian commercial architecture in the entire state of Idaho.
Wallace Central Business District
Wallace Historic Heritage Trail