Everyone Should Try The Bright Purple Ube Pancakes From Yogurstory In Hawaii
When you think of food in Hawaii, a few iconic dishes come to mind — including saimin, loco moco, malasadas, spam musubi, and, of course, poke. What doesn't come to mind? Pancakes. But believe it or not, the Hawaiian Islands are home to some of the world's best pancakes. If you're searching for the most unique pancakes in Hawaii, you'll have to visit this two-story Asian bistro that's known for its bright purple ube pancakes!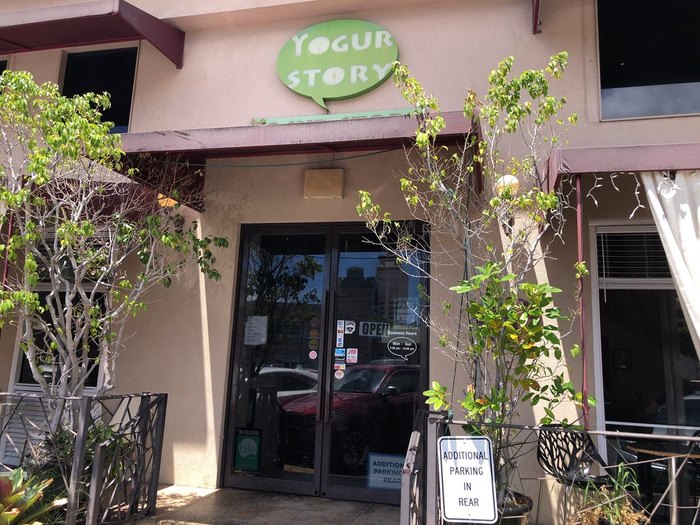 Yogurstory is open daily from 7:30 a.m. to 5:30 p.m. For more information, visit their Facebook page. Have you ever enjoyed ube pancakes before? If not, you should add this unique Hawaii breakfast food to your dining bucket list immediately. 
Address: 815 Ke'eaumoku St, Honolulu, HI 96814, USA