Posted in Hawaii
August 07, 2022
These 20 Hawaiian Laws Will Leave You Scratching Your Head In Confusion
While the beautiful Aloha State, along with the rest of the country, has several laws that were created with the utmost concern for public safety in mind, there are a few laws that are so obscure that not many people seem to know about them — even police officers. From outlawing activities that should be simple common sense to avoid, to laws that are clearly never enforced, these 21 weird laws in Hawaii will leave you scratching your head, wondering how exactly they came to be enacted.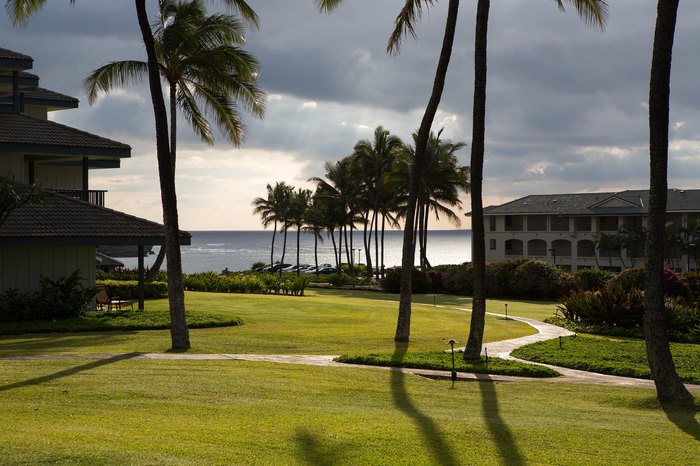 Do any of these weird laws in Hawaii surprise you — or do you think some of them aren't actually that weird or odd? What other interesting Hawaii laws do you know about? Share them with us in the comments below — we're always up for learning fun facts and things about Hawaii!
Looking for more odd things about the Aloha State? Check out these weird food combinations that people from Hawaii just can't get enough of….
OnlyInYourState may earn compensation through affiliate links in this article.
Weird laws in Hawaii
August 12, 2022
What are some weird facts about Hawaii?
It's weird fact time, and boy, the Aloha State does not disappoint in this department. First up: the legend of Oahu's wallaby colony. A century ago, two wallabies escaped from a private zoo on Oahu. Allegedly, a small wallaby colony now inhabits the Kalihi Valley. Sightings are quite rare of the animals, which typically live in Australia and New Guinea. Visitors are asked to not look for the wallabies on their own, as they are delicate creatures. If you think wallabies in Hawaii are weird, then you'll love this next weird tidbit about Hawaiian menehune. Yes, menehune. You know, mystical dwarf-like creatures that reside in lush forests, far away from civilization? These two-foot-tall creatures are portrayed as mysterious, but also have excellent craftsmanship. According to legend, they can construct whatever they desire. They're actually credited with building the Menehune Fishpond on Kauai in just a single night. The truth is we're all a little unsure about the fish pond's creation. Finally, in terms of weird creatures that call the Aloha State home, there are, of course, mermaids. Legends abound about mermaids in Hawaii, from surfing mermaids to mermaids residing in sea caves. We 100% believe that mermaids are real, and may have even spotted a few of these enchanted beings at this spot in Hawaii…
OnlyInYourState may earn compensation through affiliate links in this article.