Posted in Hawaii
July 20, 2020
These 14 Crazy Laws In Hawaii Will Leave You Scratching Your Head In Wonder
In America, we like to think that laws are created for a reason — but sometimes there are laws that simply make no sense. While the beautiful Aloha State, along with the rest of the country, has several laws that were created with the utmost concern for public safety in mind, there are a few laws that are so obscure that not many people seem to know about them — even police officers. From outlawing activities that should be simple common sense to avoid, to laws that are clearly never enforced, these 14 laws in Hawaii will leave you scratching your head.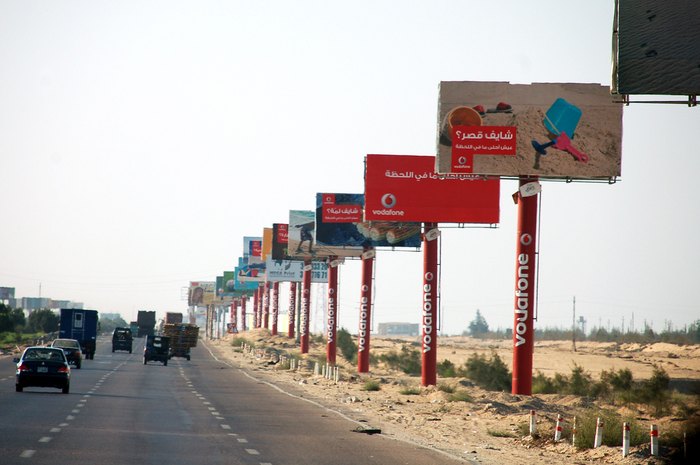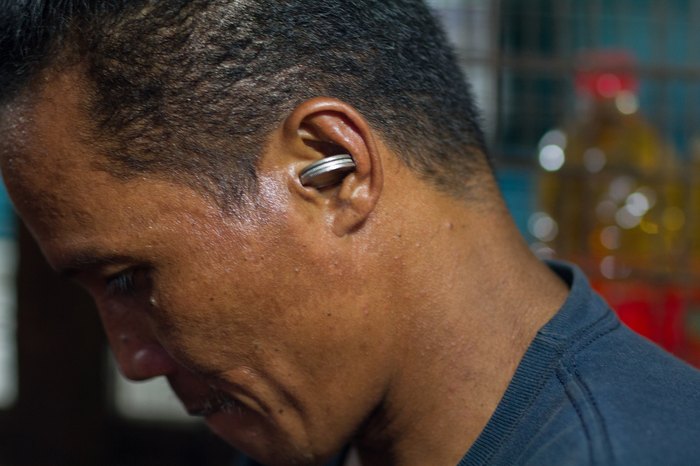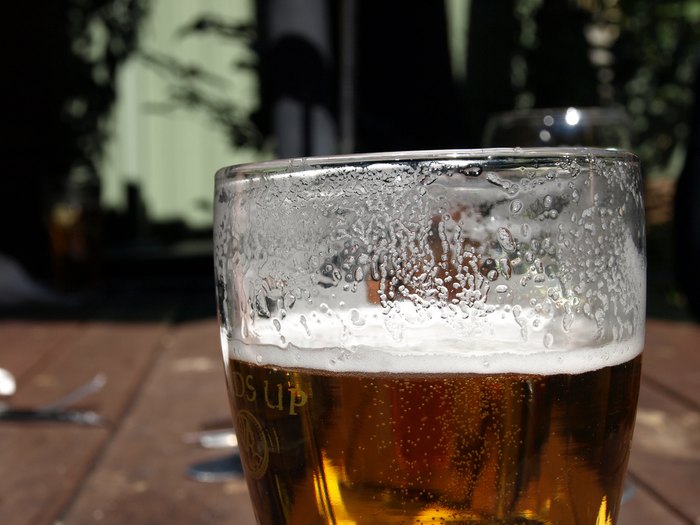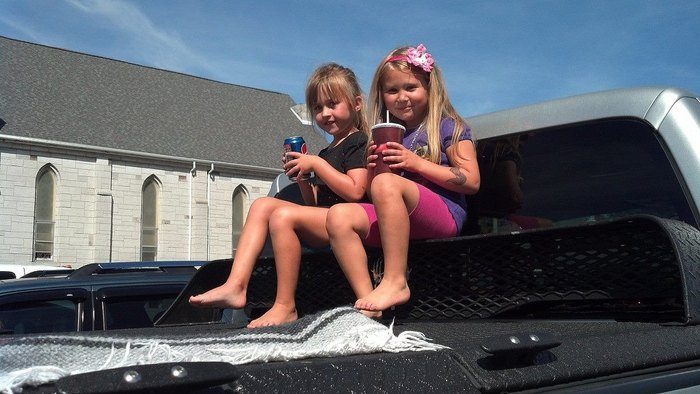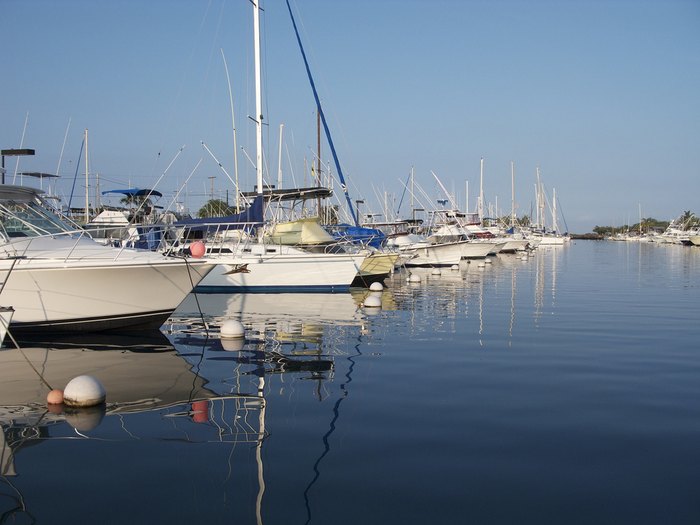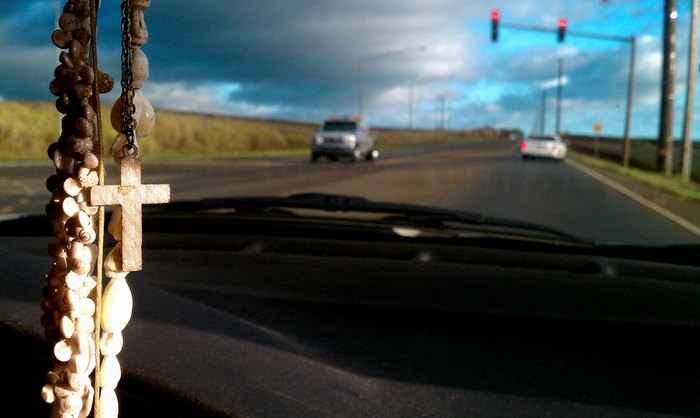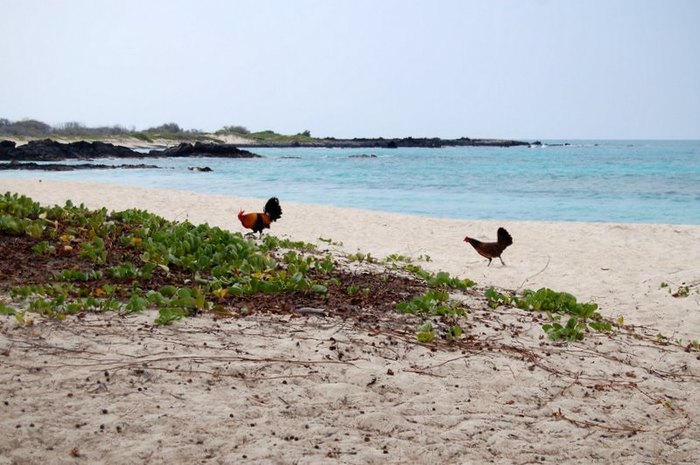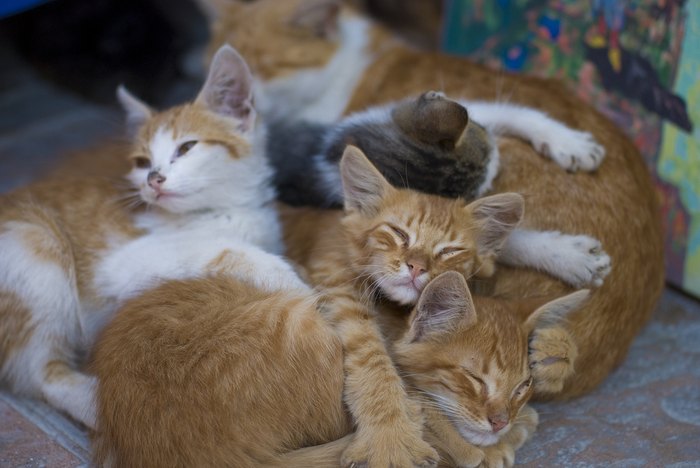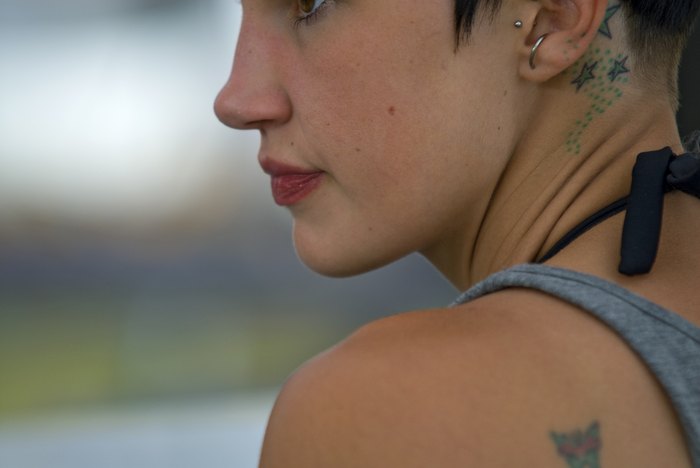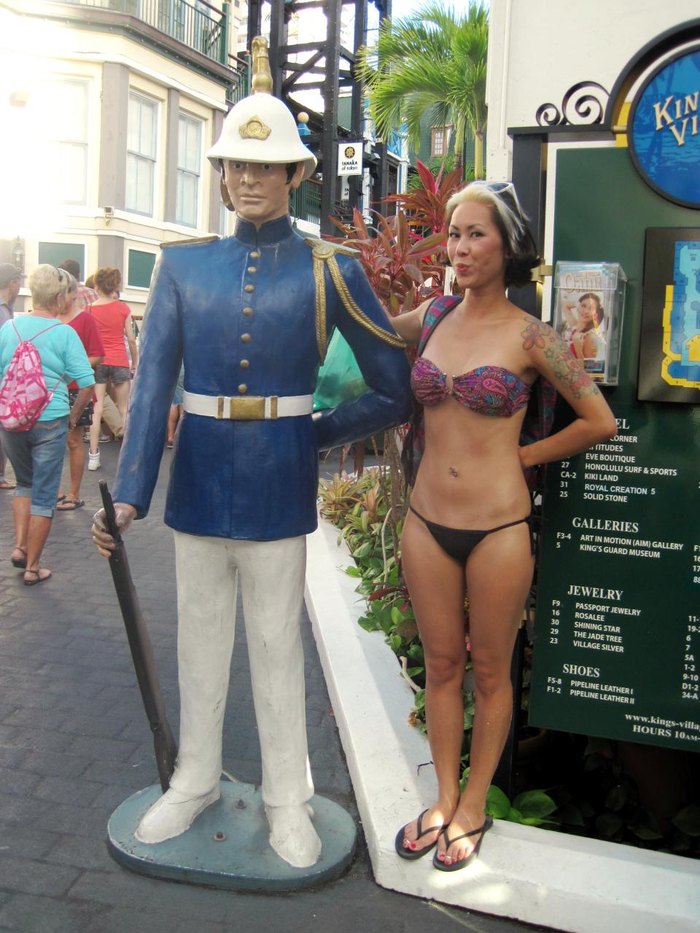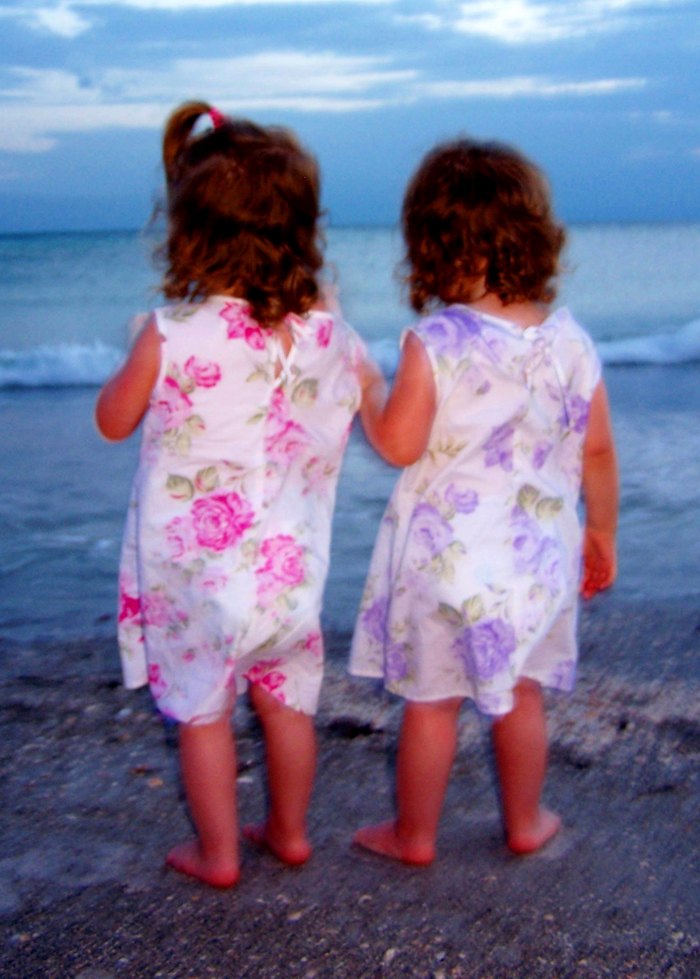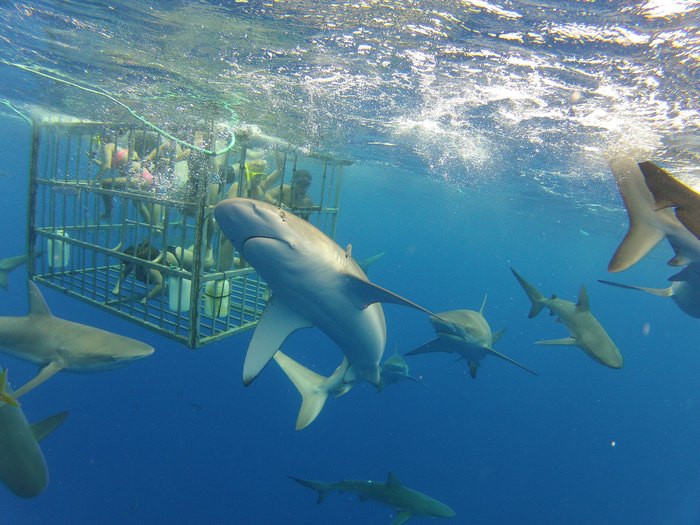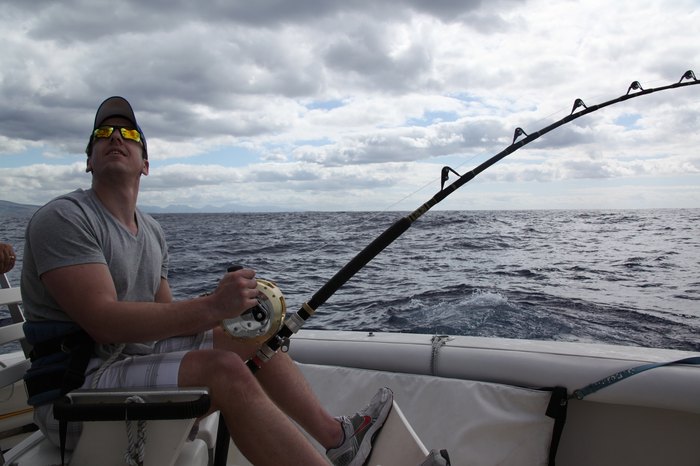 As this list obviously showcases, the Hawaiian Islands sure do have some interesting laws… which of these laws in Hawaii do you think is the most bizarre? Sound off in the comments below, then click here to read about 21 Hawaiian laws that will leave you scratching your head in confusion.
Hawaii Laws
August 03, 2020
What things are illegal in Hawaii?
In addition to the outlaw of billboards, there are several things that are just plain illegal here in Hawaii, including annoying birds in public parks in the city of Honolulu, having more than one alcoholic beverage in front of you at any given time, and feeding sharks. Click here to read about some other crazy Hawaiian laws.
What places in Hawaii are illegal to visit?
The most famous illegal destination that comes to mind is the Stairway to Heaven, a rickety, old staircase that leads 3,922 steps up the side of a mountain to the now-abandoned Haiku Radio Station. Other illegal places to visit include this waterslide hiding in the heart of the Hawaiian jungle and these nine off-limits places.
What are some of Hawaii's most recently enacted laws?
The Aloha State has several unique laws, but there are two recent laws that everyone who visits the Hawaiian Islands should know about. In 2017, a law was passed that prohibits pedestrians from texting — or looking at their phones at all — while crossing the streets of Honolulu. Honolulu was the first major American city to put this law into effect, though the town of Fort Lee, New Jersey banned texting and walking five years ago. Another law, passed in 2019, cracks down on vacation rentals on the island of Oahu, so be sure to make sure that Airbnb is legal before booking!