Once You Find This Secret Hawaii Coffee And Chocolate Farm You'll Visit Again And Again
The Hawaiian Islands are well-known for our pineapple plantations and coffee farms, but that's not all you'll find here. Hawai is the only state in America that can easily grow cacao, and as a result, our beautiful islands are home to some phenomenal chocolate farms. While we love all of Hawaii's farms, from goat dairies to lavender farms, there is one unique destination that stands out in a crowd. Nestled on Oahu's north shore is an under-the-radar farm that specializes in both chocolate and coffee, and you need to visit for yourself to see just how sweet this spot can be.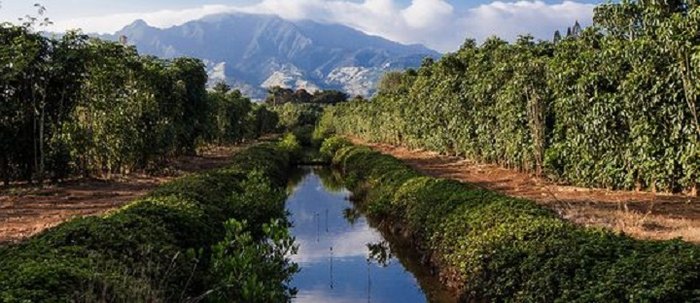 Waialua Estate Chocolate and Coffee is located at 67 Kupahu St., Waialua, HI 96791, and is open Sunday through Friday from 9 a.m. to 5 p.m., 8 a.m. to 5 p.m. on Saturday. For more information, visit their website. You can check out Island X Hawaii here.
Did you know that Hawaii is also the only state in America to grow vanilla? Click here to learn more about one of the island's incredible vanilla farms.
OnlyInYourState may earn compensation through affiliate links in this article.