Here Are 13 Breathtaking Spots You Won't Believe Are In Hawaii
The Hawaiian Islands are known for their incredible beaches of all colors and sweeping vistas of lush jungles, vibrant greenery and the vast Pacific Ocean. There are other views, however, that are less common, and often not associated with our beautiful islands. From redwood forests and swamp trails to barren deserts and lava flows, here are 13 incredible spots you might be surprised to find in Hawaii.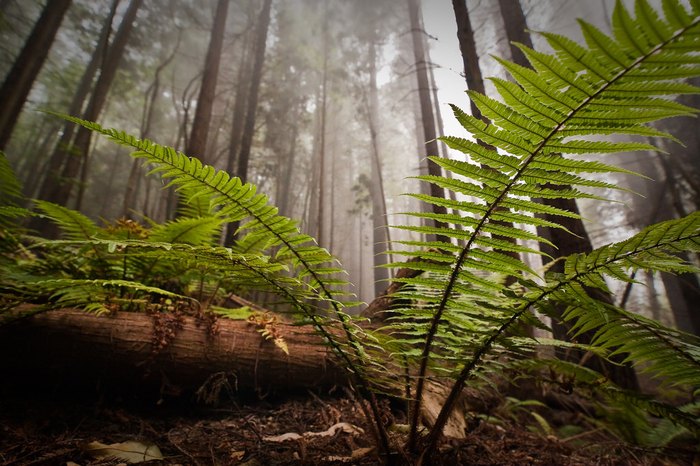 Which one of these spots were you most surprised by? For more unusual views, here are 12 out of this world photographs you might expect to see on an alien planet.