Hawaii's Only Coconut Farm Is A Natural Oasis Just Begging To Be Visited
Most people are surprised to learn that the Hawaiian Islands are home to countless incredible farms, ranches, and sprawling fields. From macadamia nut and local coffee farms, to cattle ranches, organic spirit distilleries, and even honey bee and goat dairy operations, the Hawaiian Islands are home to many agricultural ventures. And while these farms in Hawaii are all truly unique, this little-known destination stands out in a class all on its own. Surprisingly enough, there's only one coconut farm in Hawaii (that we can find online), and we can't wait to tell you all about it below.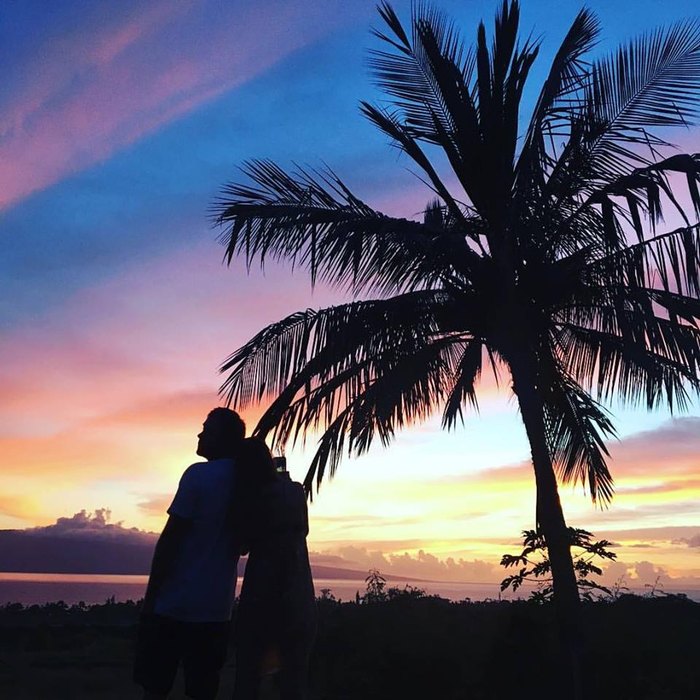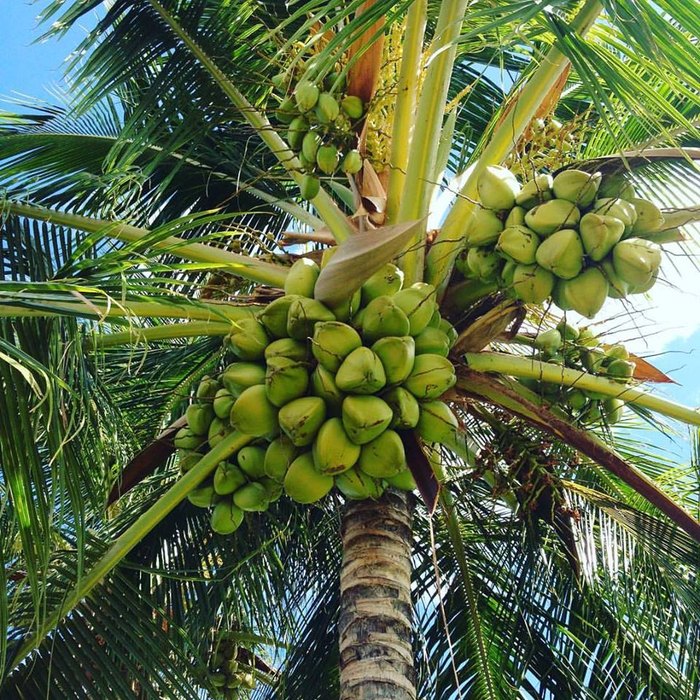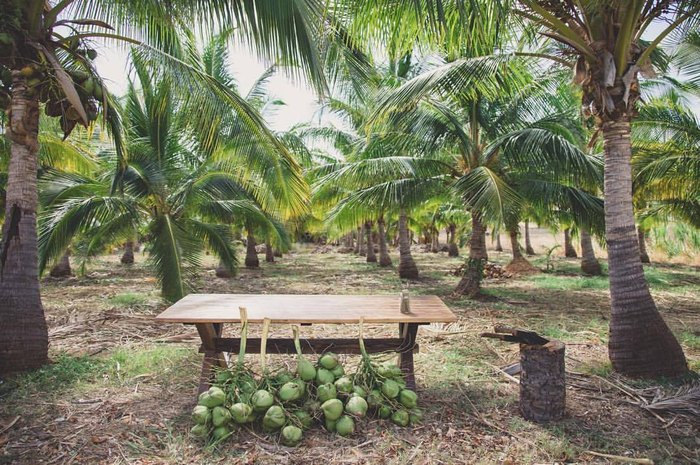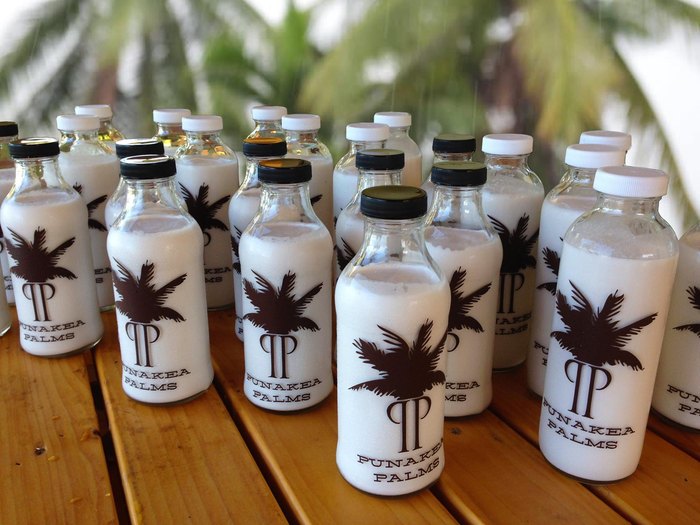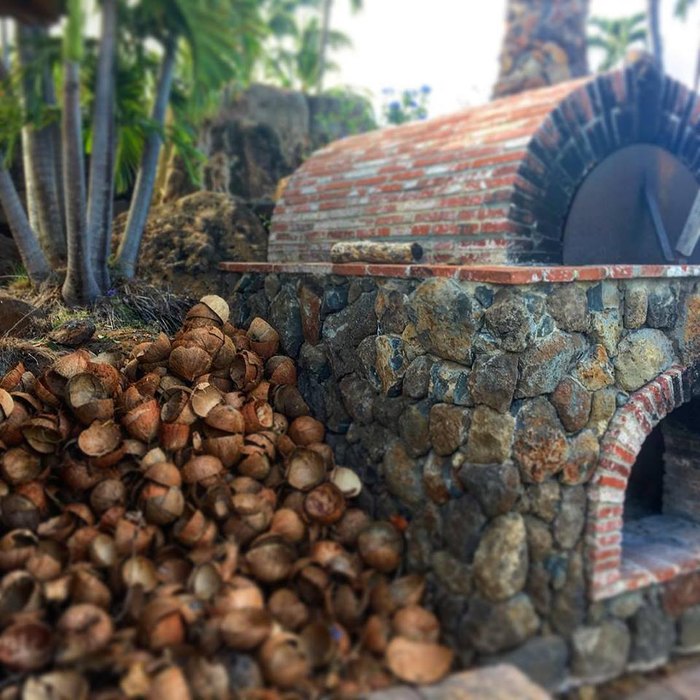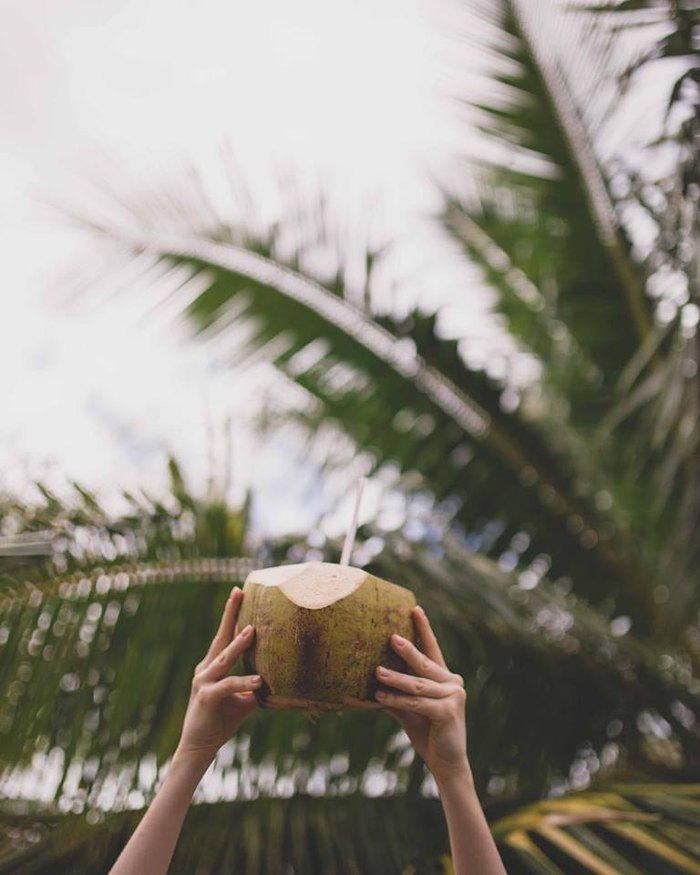 For more information, you can visit the farm's website or follow them on Facebook.
If you love learning about and visiting Hawaii's unique farms, this cacao farm absolutely must be added to your Oahu bucket list.
Address: Punakea Palms, 225 Punakea Loop, Lahaina, HI 96761, USA
coconut farm in hawaii
August 11, 2022
Do coconuts grow in Hawaii?
"Do coconuts grow in Hawaii?" That's a question that many people have asked themselves at one time or another. Coconuts do in fact grow in "The Aloha State," as well as in many other tropical locations throughout the world. However, with that being said, coconuts didn't originate in Hawaii. Coconut plants were originally found in two places: on islands in the Pacific Ocean and on islands in the Indian Ocean. Pacific Ocean coconuts were developed in Southeast Asia, whereas Indian Ocean coconuts were developed on Sri Lanka. If you've ever had a fresh coconut straight from a coconut tree in Hawaii, you'll probably agree that it's one of the best things ever. There's something quite special about fresh coconuts in Hawaii. The coconut milk is delicious! In addition to drinking the milk straight from the coconut, many people also eat the raw coconut as a snack. Coconut milk is also used as an ingredient in many of the drinks served in Hawaii, including pina coladas. Fresh coconuts are also used in several desserts and other dishes. As you can see, coconuts are very important in Hawaii. You can't visit "The Aloha State" without somehow coming into contact with a coconut in one way or another, whether it's on a tree or cooked in your favorite Hawaiian dish.
How long do coconut trees typically live in Hawaii?
There are many types of trees located around the world. In Hawaii, coconut trees are among the most popular trees. Regarding their lifespan, coconut trees in Hawaii usually live for more than 100 years. And if that's not impressive enough, some coconut trees have even been known to grow more than 100 feet tall. In Kauai, you can expect to find groves of coconut trees. This area of the island had so many coconuts planted that it was eventually nicknamed "The Coconut Coast." If you happen to visit Hawaii one day, you'll certainly want to try a real coconut. Coconuts in Hawaii are different than those found in your local grocery store. They're much more refreshing, especially following a strenuous hike through paradise. Nothing beats the taste of fresh coconut milk, especially when it's served in "The Aloha State."
Address: Punakea Palms, 225 Punakea Loop, Lahaina, HI 96761, USA