These 14 Charming Farms In Hawaii Will Make You Love The Country
It's hard not to love Hawaii with our picturesque beaches, majestic mountains, incredible scenery, and even our lovely agricultural sites. These 14 charming farms will make you fall in love with rural Hawaii, even if you consider yourself more of a city dweller.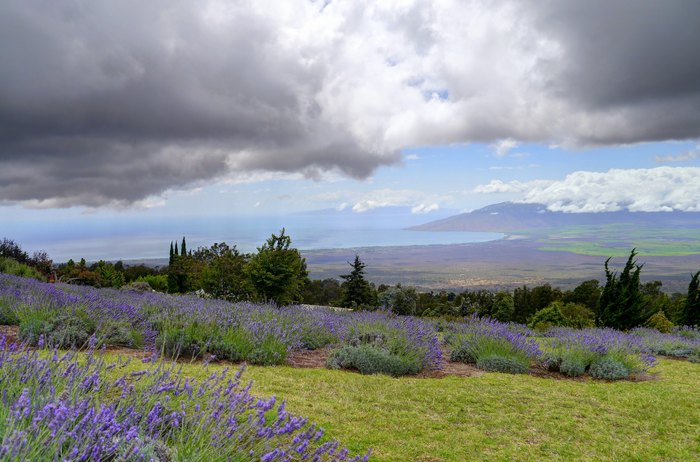 Did we convince you to take a trip to the Hawaiian countryside yet?