The Charming Little Cafe In Hawaii That Serves Up The Most Mouthwatering Food
When looking for a new restaurant to visit in the Aloha State, you undoubtedly look for three things: mouthwatering food, a warm and welcoming ambiance, and an unforgettable experience. While the Hawaiian Islands are home to countless incredible restaurants that match this description — including this incredible oceanfront coffee shop — today we're featuring a charming little cafe that stands out in a crowd.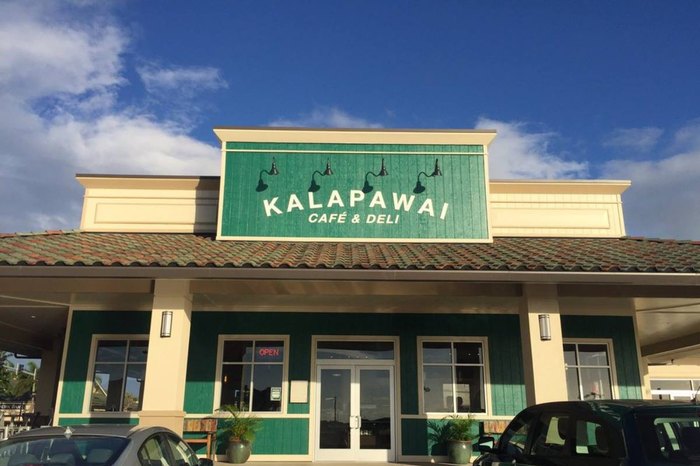 Kapolei: 711 Kamokila Blvd., open Sunday through Thursday from 5 a.m. to 9 p.m. and Friday and Saturday from 5 a.m. to 10 p.m.
Kailua: 750 Kailua Rd., open Sunday from 7 a.m. to 9 p.m., Monday through Thursday from 6 a.m. to 9 p.m., Friday from 6 a.m. to 9:30 p.m., and Saturday from 7 a.m. to 9:30 p.m.
You can also visit the original Kalapawai Market, a full-service grocery store and deli, at 306 S Kalaheo Ave., Kailua, HI, open daily from 6 a.m. to 9 p.m. For more information, visit the Kalapawai website.
OnlyInYourState may earn compensation through affiliate links in this article.