The 17 Most Incredible Natural Attractions In Hawaii That Everyone Should Visit
From cascading waterfalls found within lush rainforests and pristine beaches in a variety of colors to incredible rock formations, magnificent caves, and the magical spot where flowing lava enters the ocean, the Hawaiian Islands are home to countless incredible natural attractions. With nearly 11,000 acres of natural beauty to uncover, we could write about a thousand fantastic natural attractions found across the Hawaiian Islands, but these 17 are some of our favorites. If you're looking for breathtaking nature in Hawaii, these are the best places to go!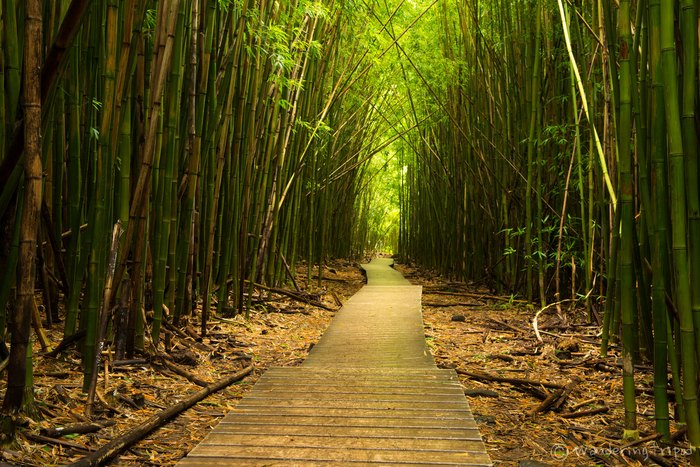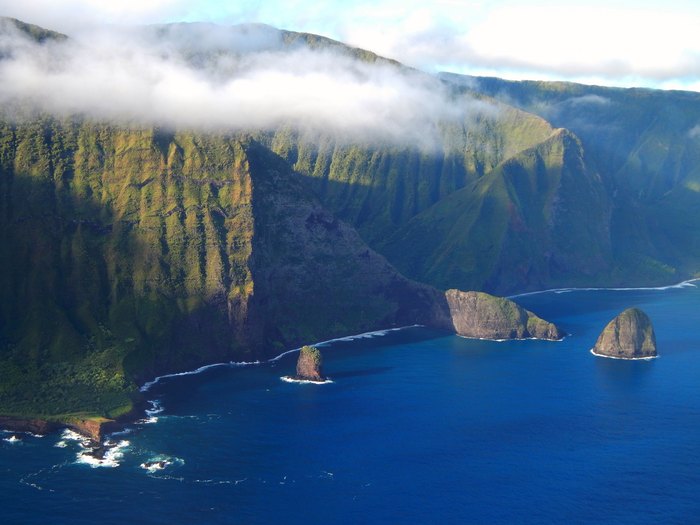 Have you visited nature in Hawaii at any of these incredible spots? Which one is your favorite? Let us know in the comments below!
Be sure to add these 17 magical spots to your Hawaii bucket list, along with these 12 man-made wonders.
OnlyInYourState may earn compensation through affiliate links in this article.
More to Explore
Nature In Hawaii
What kind of geography does Hawaii have?
Hawaii has a very varied topography, which makes for some really cool nature in Hawaii. You'll find everything from volcanoes, snow capped mountain peaks, jungles, and plenty of coastline. There are misty plateaus, the "Grand Canyon of the Pacific," bamboo forests, and tropical coastline. In the very same day you can surf the gorgeous coastline and then go snowboarding on a snowy mountain peak. Hawaii's topography truly offers the best of all worlds to explore.
What type of geological feature is Hawaii?
The Hawaiian islands are actually built up from the ocean from from volcanoes. Hawaii's volcanoes help build the actual islands. There is a "hot spot" beneath the ocean floor that contributes to the many volcanoes that exist across the Pacific archipelago. In fact, the youngest island Hawaii is still growing! It's two active volcanoes Mauna Loa and Kilauea (some of the most active in the world) continue to grow this Hawaiian island.
Why is Hawaii so mountainous?
Because the Hawaiian islands were built from volcanic activity, you'll find that its mountain ridges are knife sharp instead of rounded fluid mounds.
Related Articles
Featured Addresses