What Hawaii's Capital Looked Like In The 1970s May Shock You. Waikiki Especially.
The 1970s were a time of exponential growth throughout the Hawaiian Islands – especially the capital city of Honolulu. A decade had passed since Hawaii became a state, and tourism was a booming industry. With more than 1.7 million visitors each year, many of those in the state's capital, infrastructure had to be adjusted for this influx in people: high rises were constructed, highways were expanded, and every square foot of space on the island had to be used wisely. Here are 13 photos to show us the enhancement of Honolulu in the 1970s.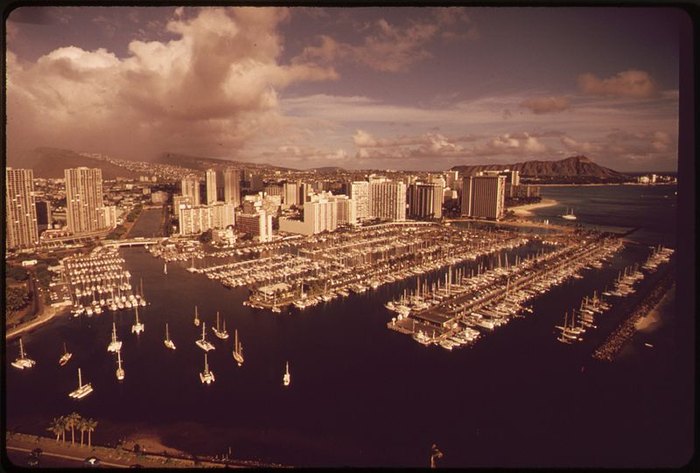 Isn't Honolulu in the 1970s beautiful? Share your memories of Hawaii in the 1970s in the comments on our Only In Hawaii Facebook Page.
OnlyInYourState may earn compensation through affiliate links in this article.