Most People Have Never Seen These 13 Photos Taken During WWII In Hawaii
The Japanese Imperial Navy attacks against U.S. Naval Base Pearl Harbor began at approximately 7:48 a.m. Hawaiian Standard Time on December 7, 1941. It is a day that lives on as one of the most tragic attacks on United States soil, and the event that lead to America's entry into World War II, in both European and Pacific theaters.
The United States' involvement in World War II was profound, but perhaps nowhere was the war more impactful than in Hawaii, especially on Pearl Harbor. From the attack on Pearl Harbor in 1941 to ship repair towards the end of the war in 1945, these 13 photographs taken in Hawaii during WWII are extremely powerful.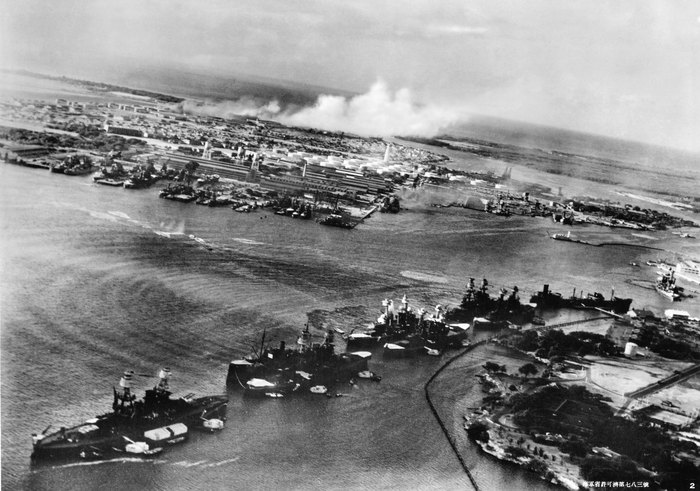 Our beautiful island paradise was certainly different during WWII, wasn't it?
OnlyInYourState may earn compensation through affiliate links in this article.