These 13 Little Known Restaurants In Hawaii Are Hard To Find But Worth The Search
Albeit small in comparison to most mainland states, the Hawaiian Islands can be difficult to navigate: long Hawaiian street names can be difficult to pronounce and even harder to find, and a standard GPS doesn't always work as well as we would hope. These 13 little-known eateries found across the four main Hawaiian Islands can be tricky to find, but are well worth the search.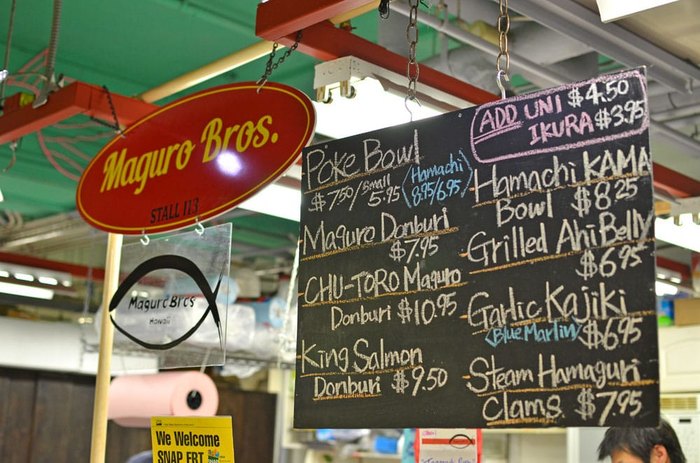 You might also love these 11 hole in the wall restaurants, as well as these 15 unassuming Hawaii eateries.