The Best Hotel In The Nation Is The U.S. Is Hawaii's Four Seasons Resort Lanai And It's Truly Remarkable
More than 10 million tourists visited the Hawaiian Islands in 2019, and we can't say we don't understand why: with breathtaking beaches in a variety of colors, lush landscapes, and jaw-dropping vistas everywhere the eye can see, the Aloha State is truly magnificent. Our beautiful island paradise is also home to the best hotel in the entire nation as recognized by U.S. News. If you're on the lookout for the vacation you'll never forget, head on over to the tiny island of Lanai and enjoy a stay at the Four Seasons Resort in Lanai City.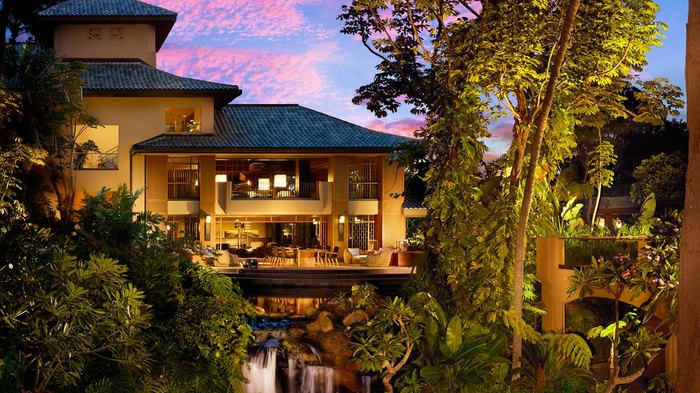 For more information about the Four Seasons Resort Lanai, or to book a stay, visit their website. Have you ever stayed at a Four Seasons Resort in Hawaii or the U.S. Mainland? Share your experience with us in the comments below.
Address: 1 Manele Bay Rd, Lanai City, HI 96763, USA