Here Are The 13 Most Dangerous Towns In Hawaii To Live In
According to Sperling's Best Places, Hawaii scores approximately 38 out of 100 for violent crime (1 being no crime), and 45 out of 100 in regards to property crime. The violent crime rates in Hawaii are lower than the national average, though property crime is slightly more prevalent in Hawaii than the rest of the country. These 13 of the most dangerous towns in Hawaii have the most reported crime in the state, all receiving a D grade from AreaVibes.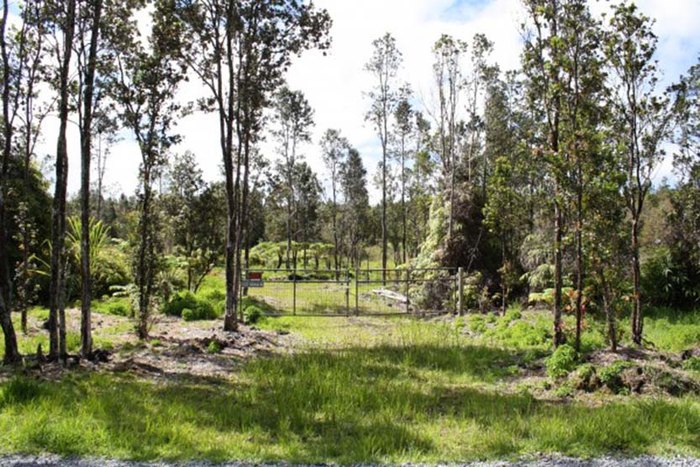 So, what do you think of this list? Do you know of any of the most dangerous towns in Hawaii that should have been included on the list but we missed? Sound off in the comments below, or on our Only In Hawaii Facebook page.
Looking for more advice about the dangers in Hawaii? Here Are The 11 Most Dangerous Places In Hawaii After Dark.
OnlyInYourState may earn compensation through affiliate links in this article.
Most Dangerous Towns In Hawaii
March 10, 2022
Is Hawaii a dangerous place to live?
Overall, no. The Hawaiian Islands are a wonderful place to live! It truly depends on the neighborhood and town you end up living in.
Is Hawaii one of the worst places to live?
The only reason why Hawaii is ranked high on the worst places to live is because the cost of living is so high. Most of the everyday products have to be shipped or flown in, which raises the costs of goods significantly.