Enjoy A Meal At One Of The Best Indian Restaurants In Hawaii, Cafe Maharani
The Hawaiian Islands are a true melting pot of cultures and nowhere is that more evident than the remarkable restaurants you'll find across the state. From Japanese sushi and Korean BBQ to Portuguese donut shops and classic American dining, Hawaii is home to some mighty delicious and unique restaurants. If you're looking to have an unforgettable dining experience and maybe try something new, you'll head to the best Indian restaurant in Hawaii for dinner.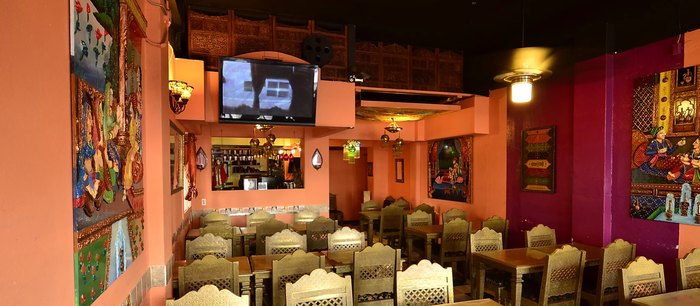 Cafe Maharani is open daily for dinner from 5 to 10 p.m. For more information, visit their website or follow them on Facebook. Have you dined at this one-of-a-kind restaurant before? If so, what's your favorite dish? If not, what are you waiting for? 
Address: 2509 S King St, Honolulu, HI 96826, USA