These 17 Restaurants In Hawaii Prove That Brunch Is The Best Meal Of The Day
From epic breakfast joints to restaurants with sunset views, the Hawaiian Islands are home to some of the best restaurants around. But there is one meal that reigns supreme: brunch, a heavenly meal best enjoyed on a weekend morning, followed by a trip to one of Hawaii's best beaches. Serving up classic breakfast favorites and island-inspired dishes, these 17 restaurants throughout Hawaii are the best places to go for a late morning meal – after all, brunch is obviously the most important meal of the day.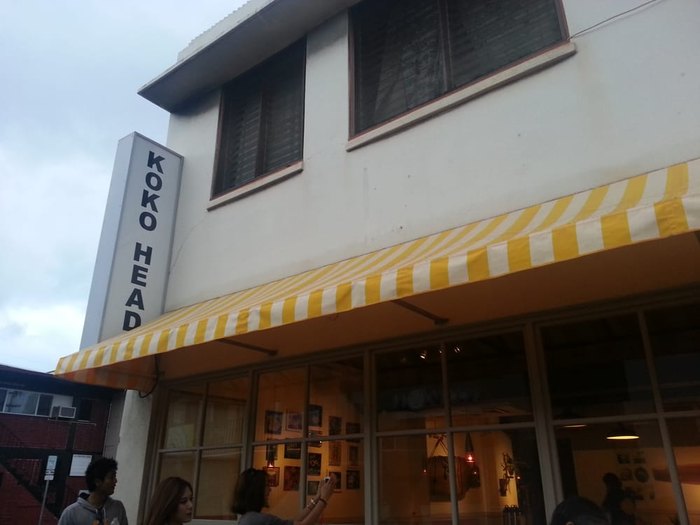 Which of these brunch spots is your favorite, and which restaurant are you planning to check out next? If you want to try something a little different, check out these 13 perfect ways to start your day in Hawaii.