The Incredible Hawaii Restaurant That's Way Out In The Boonies But So Worth The Drive
Barbecue isn't merely smoked meat topped with a tangy sauce – at least not here in Hawaii. You see, it also includes grilled meats, and reflects our islands' diverse landscapes, with Japanese, Korean, local, and traditional American influences. While you'll find countless delicious barbecue joints across the Hawaiian Islands, there is one barbecue restaurant you won't want to miss.
Located out in the boonies, on the northeastern tip of Oahu, more than an hour away from the hustle and bustle of Waikiki, is HI-BBQ, a mouthwatering food truck. Let's take a look: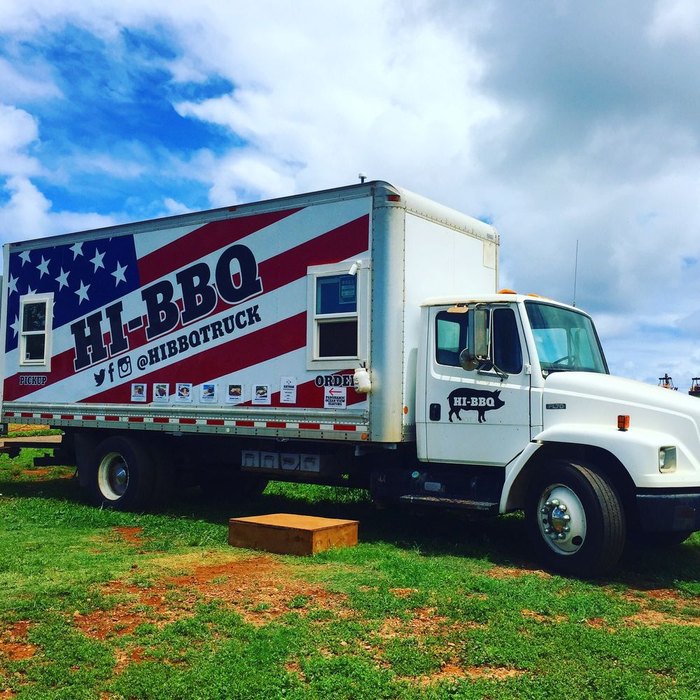 HI-BBQ is located at 56-970 Kamehameha Highway in Kahuku and is open Monday, Wednesday, and Thursday from 11 a.m. to 8 p.m., and Tuesday, Friday, Saturday, and Sunday from 6 a.m. to 10:30 a.m. and 11 a.m. to 8 p.m. For more information, visit their website.
Craving fresh veggies or a salad instead of slow-cooked barbecue? Head across the island to another one of our favorite remote restaurants, Kahumana Organic Farm & Cafe.